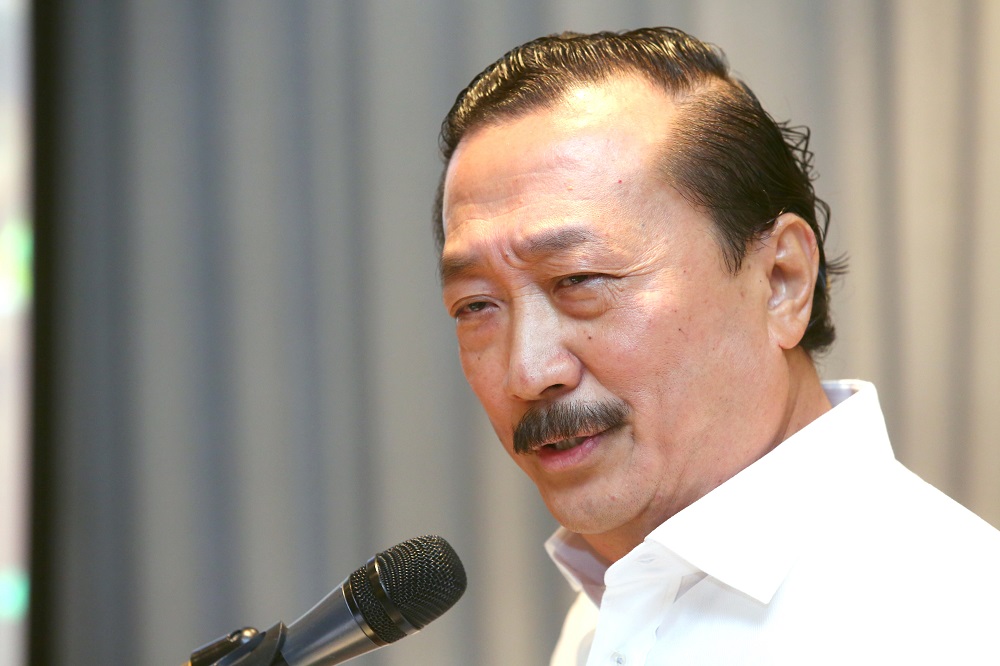 KUALA LUMPUR (June 11): Could environmental concerns scupper Berjaya Corp Bhd founder and executive chairperson Vincent Tan's (pictured) plans for a new airport in Tioman island?
According to a report by news portal Malaysiakini, Malaysian Airport Holdings Bhd managing director Badlisham Ghazali said that there were environmental concerns as the new airport may entail lengthening the current, "abandoned airport runway into the ocean through land reclamation".
"We (MAHB) have seen it (the same plan) many times before. The government had also looked into it many times.
"The problem with Pulau Tioman is that there is no suitable area to land a larger plane, except if you extend into the sea," Malaysiakini reported Badlisham as saying after his meeting with the Council of Eminent Persons at the Ilham Tower here.
Badlisham also said that pervious plans to develop an airport on Tioman island were not approved as "environmental impact assessment studies showed that the project would involve land reclamation".
"No approvals were granted because it will spoil the beauty (of the island).
"I welcome (Tan's offer) because maybe an entrepreneur can be more creative, especially when you need to land a bigger aircraft on Tioman," he said.
Tan said last week that his Berjaya Group has plans to build a new airport in Pulau Tioman.
Estimated to cost RM1.2 billion, Tan also said that the construction of the airport would be financed from Berjaya Group's internal funds and borrowings.
Tan said that it was his way of helping the Pakatan Harapan administration under Prime Minister Tun Dr Mahathir Mohamad as the new airport will be built at no cost to the federal government.
"We are looking for an infrastructure project and will propose to the government. We want to finance the project ourselves with loans from banks. We won't burden the government," he said.