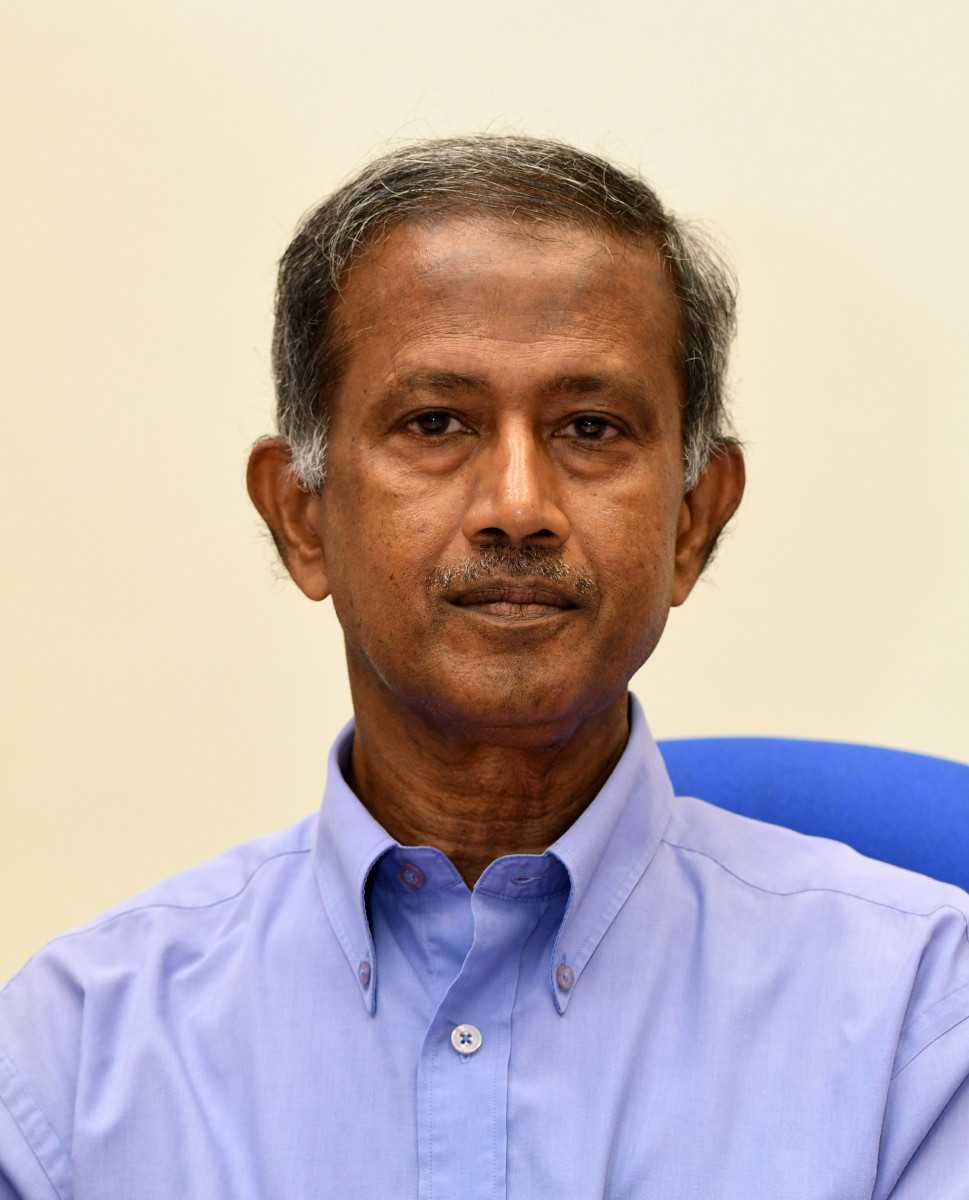 PETALING JAYA (June 20): A group comprising the Petaling Jaya Coalition (MyPJ), Penang Forum Coalition and Selamatkan Kuala Lumpur (SKL) has proposed for the election of mayors in Petaling Jaya, Penang and Kuala Lumpur to be carried out by June 2019 and the election of the cities' councillors by December 2019.
They were responding to Housing and Local Government Minister Zuraida Kamaruddin's announcement on studying the possibility of local elections in Selangor and Penang within three years.
The group said the three-year time frame should be implemented for all the other states thereafter.
Speaking at a press conference, SKL vice-chairman Datuk M. Ali said expediting the local council elections would reinforce the rule of law. So a working group comprising local government experts and civil society members must be established immediately to plan for elections.
"One-third of councillors' positions must be reserved for civil society and community representatives, whereby the names will be nominated by civil society, not including those from interest groups," Ali was quoted as saying in The Star.
The group adds that councillors should fulfil the criteria under S10 (2) of the Local Government Act 1976, which stipulates that councillors must be ordinary residents in their area and have proven experience in local government or have achieved distinction in any profession, commerce or industry.
"Our views are in line with the aspirations to institutionalise public participation, strengthen democracy and fulfil the expectations of the people in creating a new Malaysia where cities are people-centric, inclusive, clean, safe, harmonious, vibrant and sustainable," Ali said.
Ali also stressed for transparency in the process of all the positions, from the councillors to the members of the Residents' Representatives Council (MPP), which must have fair representation from residents associations, places of worship, Rukun Tetangga and management representatives.
The press conference was also attended by MyPJ chairman Jeffrey Phang, assistant secretary Esham Salam, SKL chairman Tan Sri Abdul Aziz Abdul Rahman, legal expert on local government issues Derek Fernandez and The Centre to Combat Corruption and Cronyism legal research officer Fadiah Nadwa Fikri.
The group also hoped the budgets of local councils would allow for public education on the elections, to prevent political abuse as in the past.
"The last seven years were a dismal apology for civil society and community representation. It resulted in abuse of power and inefficient management in the local councils," Ali lamented.
Interestingly, former-government-turned-opposition-leaders have lauded the Pakatan Harapan's plan to revive the local government elections.
Damansara MCA chairman Tan Gim Tuan said currently, councillors toe the party line because they are from the same coalition.
"When you have elected councillors, you will have leaders from different backgrounds representing their communities.
"If these elected councillors do not attend to issues raised by the public, they will be held accountable," Tan was quoted as telling StarMetro.
Tan was the Barisan candidate for Kampung Tunku in the recent polls.
Petaling Jaya MCA organising secretary Chew Hian Tat concurred with Tan, saying: "There will be better check and balance. The government must be ready to face the opposition," Chew, who represented Barisan Nasional for the Petaling Jaya parliamentary seat in GE14, said.
"I hope to see the local council elections taking place soon as they have been talking about it for over 10 years. Now that they are the government, it is their opportunity to fulfil the promise," he added.
Meanwhile, Petaling Jaya MCA chairman Datuk Donald Lim said: "I am all for local council elections. National issues may not be the main concern of most locals. Instead, they want someone to help them with issues related to the council such as business licences."
Lim was also a former Petaling Jaya Selatan MP.
Barisan's GE14 candidate for Taman Medan Datuk Abdul Mutalif Abdul Rahim said local council elections would allow residents' managements' leaders to get involved in a bigger capacity.
"Every community has its own leaders and it will be good when the community is represented by leaders who know local issues thoroughly," he said.
He also hoped the government would listen to the views of the opposition if they were elected as councillors, even if they formed the minority.
Wanita MIC chief Datuk Mohana Muniandy also welcomed the move, saying: "Local council elections play an important role for the public as elected representatives will raise issues at the community level.
However, she hoped the elections would have no political interference.
Like our content? Check out
Narratives
– where we curate stories based on topics to keep you well and broadly informed about Malaysian real estate.
Looking for property? Check out
Location Scan
, where we summarize all available options and facts you need in a few clicks. We have updated the tool to include MRT3 stations too.
Curious how much you can borrow? Use
LoanCheck
to get your maximum loan eligibility from various banks, or
LoanReport
to get a FREE CTOS/CCRIS credit report.