KAJANG (June 25): The Ministry of Transport (MoT) is planning to develop affordable housing projects on Railway Assets Corp's (RAC) 9,192 acres of land to generate better returns for the company.
"I have requested for RAC to come up with a list of their lands that are available for development by this Friday and I will submit the list to the Cabinet next Wednesday to seek approval for developing the lands. Once we have gotten the approval, we will then call for open tenders for the lands," said Transport Minister Anthony Loke at a press conference after his working visit to RAC here today.
"However, we don't encourage developers to develop office blocks on the lands as we don't want to see oversupply of office spaces in Kuala Lumpur. So we hope for them to do more housing developments, especially affordable housing projects to allow more people to live nearby the railways and use public transport to commute to work," he added.
As a corporation under the ministry, RAC owns assets including the land, rolling stocks and railways of Keretapi Tanah Melayu Bhd (KTMB), which are worth over RM35 billion, said Loke.
According to him, the company owns a total 31,712 acres of land along the KTM railways as well as pockets of land in prime areas, of which 9,192 acres are available for development, while the remaining 22,520 acres are reserve land.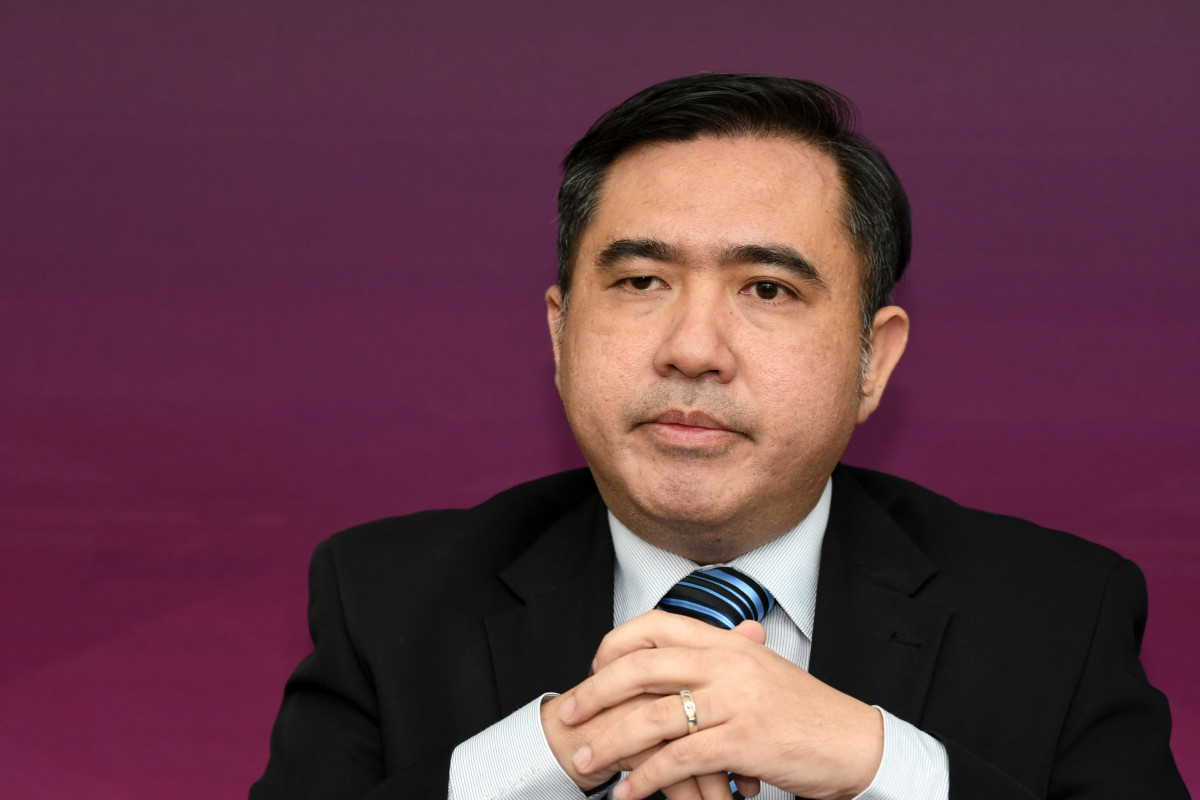 "We see a lot of potential in RAC as it owns a lot of land. Many of the lands are situated in urban areas and are worth a lot.
"If RAC is able to generate more income through unlocking the value of its landbank, it will have more flexibility to develop our railway service and provide better service to the public," he pointed out.
He cited the Electric Train Services (ETS) as an example, whereby many facilities of the rail line are supposed to be upgraded and repaired, but the government do not have the capital to do so at the moment.
He reiterated that the development of RAC's landbank must go through open tender, which is expected to value the land at a higher price and thus bringing a higher return to the government.
"The previous government had given out many land parcels to private developers through direct negotiation instead of open tender. But now the new government wants to ensure all of them to go through the process of open tender," he said.
According to Loke, private developers have obtained approvals-in-principal from the previous administration to develop three plots of land in Pudu, Batu Tiga and Bangsar, which are worth "hundreds of millions" of ringgit without going through open tenders.
"The approvals were given out through direct negotiations. But there is no commitment given and we will review all the approvals and ensure all the development on the lands will go through the process of open tender," he said.
Going forward, Loke said that MoT hopes to transform RAC into an "assetco" for all the railway assets in the country while KTMB will focus on the operations of railways and service provision to commuters.