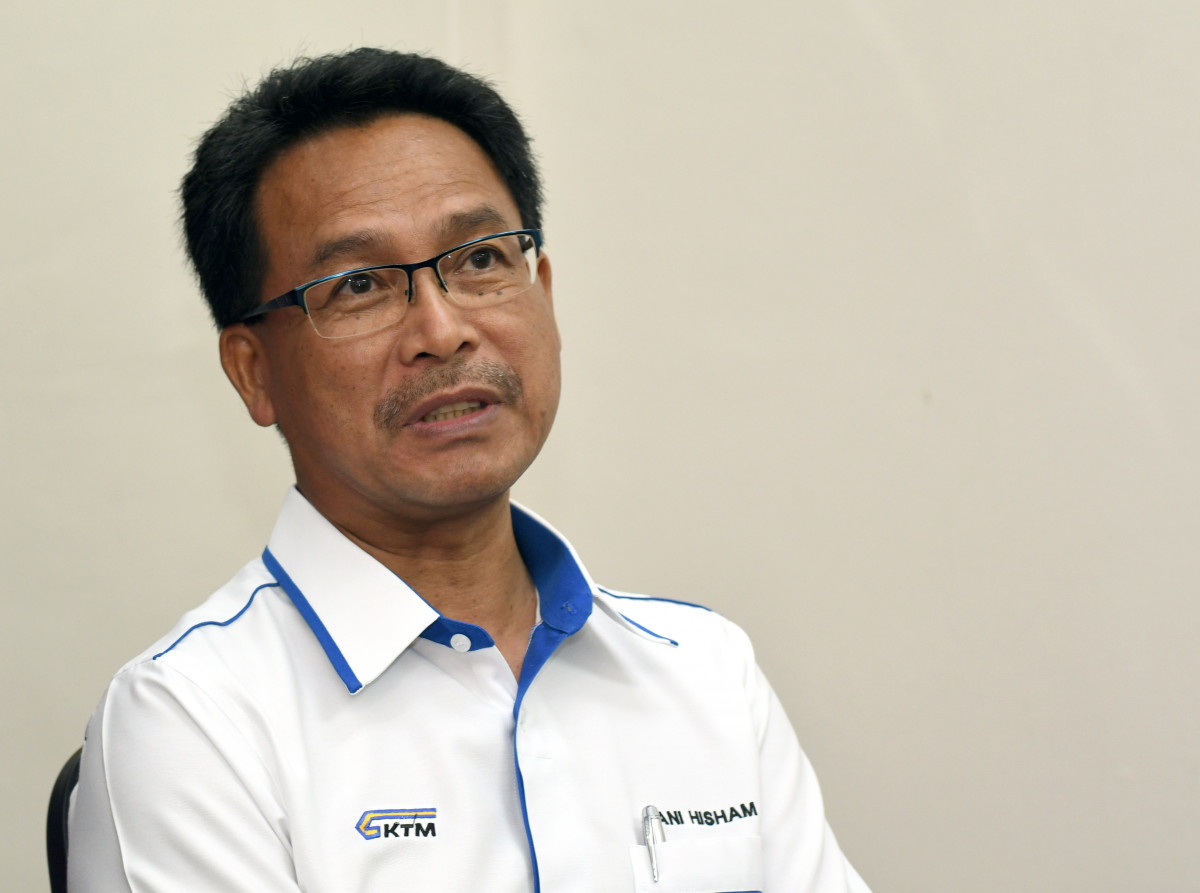 KAJANG (June 25): Keretapi Tanah Melayu Bhd's (KTMB) RM6 billion property development projects planned on three parcels of land at the Klang, Shah Alam and Bangi KTM stations were delayed due to the longer-than-expected tendering process between KTMB and Railway Assets Corp (RAC), said KTMB CEO Mohd Rani Hisham Samsudin.
"We have already tendered [the proposals for] two out of the three stations (the Klang and Shah Alam KTM stations) and they are still in the process, which is taking a longer period than expected. So this has resulted in a delay," he said at a press conference after Transport Minister Anthony Loke's working visit to RAC here today.
Last Friday (June 22), Mohd Rani said KTMB has delayed the projects to next year as it sought to resolve various issues amid the softening property market.
"Initially, we thought that we could do it this year but there are some issues here and there, and we may push it to the end of this year, or next year," Mohd Rani told reporters after his first meeting with the Council of Eminent Persons where he shared the latest on KTMB's performance.
Last year, Mohd Rani said KTMB, together with its sister firm RAC, is planning RM6 billion worth of property development projects in the Klang Valley as part of its initiatives to ramp up income from the non-fare segment.
Mohd Rani had said KTMB's foray into property development will be based on the concept of transit-oriented development and partnering with strategic developers.