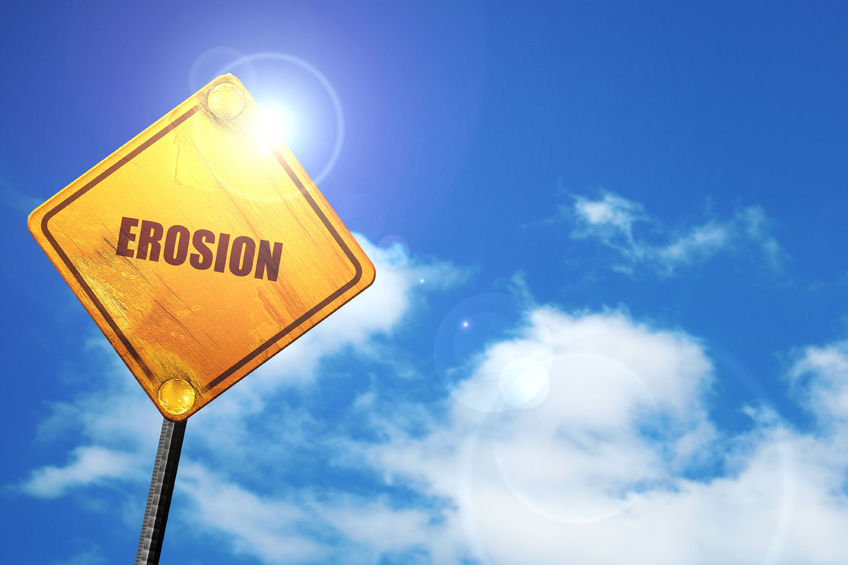 KUALA LUMPUR (June 27): Residents at Jalan Bukit, Kajang are having sleepless nights as they live in fear an apartment project may cause a landslide and damage their homes.
According to a report by StarMetro, residents are concerned that water from the hills will soften the soil where their houses are located on a slope off Jalan Bukit.
Flash floods with waters reaching 0.3m occurred quite often along Jalan Bukit when there were heavy rains even before the site was cleared for the project, resident Michele Gui told StarMetro.
The project involves the construction of three blocks 1Malaysia People's Housing Scheme (PR1MA) apartments.
Another resident had to rebuild a collapsed retention wall due to water logging in 2008 and 2015.
Resident Baskaran Sundaramoorthy told StarMetro that he is worried that water flowing down the hill may damage houses located next to the construction site.
Residents are also not confident the existing drainage and water retention pond can cope with the volume of water during heavy rains.
According to StarMetro, the PR1MA project was approved by Kajang Municipal Council in February.
Meanwhile, the project contractor's spokesman said that work was being monitored by qualified consultants and they would check on residents' complaints.