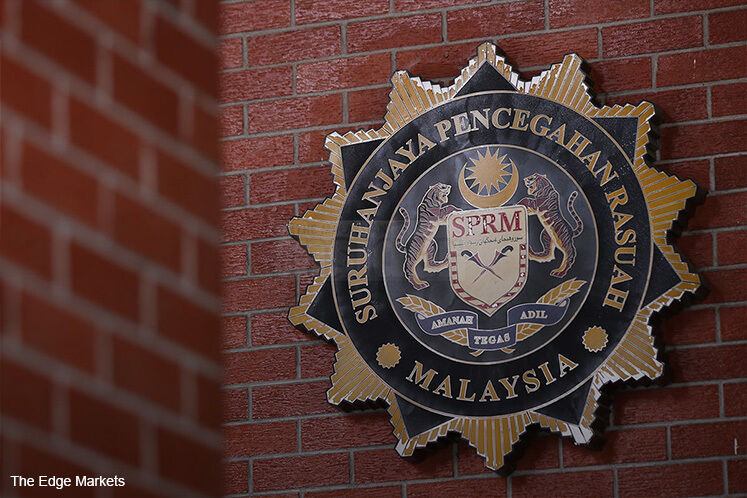 KUALA LUMPUR (June 28): The CEO of a government-linked company (GLC) has been remanded for three days for a probe into alleged misappropriation of funds from awarded contracts for housing developments in Putrajaya.
The Magistrate's Court in Putrajaya today issued an order to remand the 59-year-old "Datuk" until Sunday to assist the by the Malaysian Anti-Corruption Commission (MACC) in its investigation.
Magistrate Shah Wahid Abdul Halim granted the remand order.
A report by The Star based on sources said the CEO had abused his authority to manipulate processes affecting on-going housing projects in Putrajaya.
"The projects have already been awarded to construction companies via open tender but because of several issues that were purposely created, the contractors could not proceed with the projects.
"This is when he would seek a 'replacement' contractor, which the Datuk had an interest in, to continue with the development.
"We believe he has planned all along for the first contractor to fail so that he could give it to his crony," sources told The Star.
Meanwhile, an MACC source told The Malay Mail that "investigators will be calling in witnesses, including those that have had dealings with the suspect in the misappropriation if necessary".
"We will do so based on the findings throughout our probe as it goes as the remand application today is the first step in the investigations," the source told Malay Mail