What healthy activity is fun, free and for the whole family? A visit to the park, of course! While cities are often considered as concrete jungles, many do in fact have large open green spaces for city folks to take a breather. Cities like London and New York have their own iconic parks. What about Kuala Lumpur? Here are some of the parks in Kuala Lumpur — some more well-known than others — that you can visit.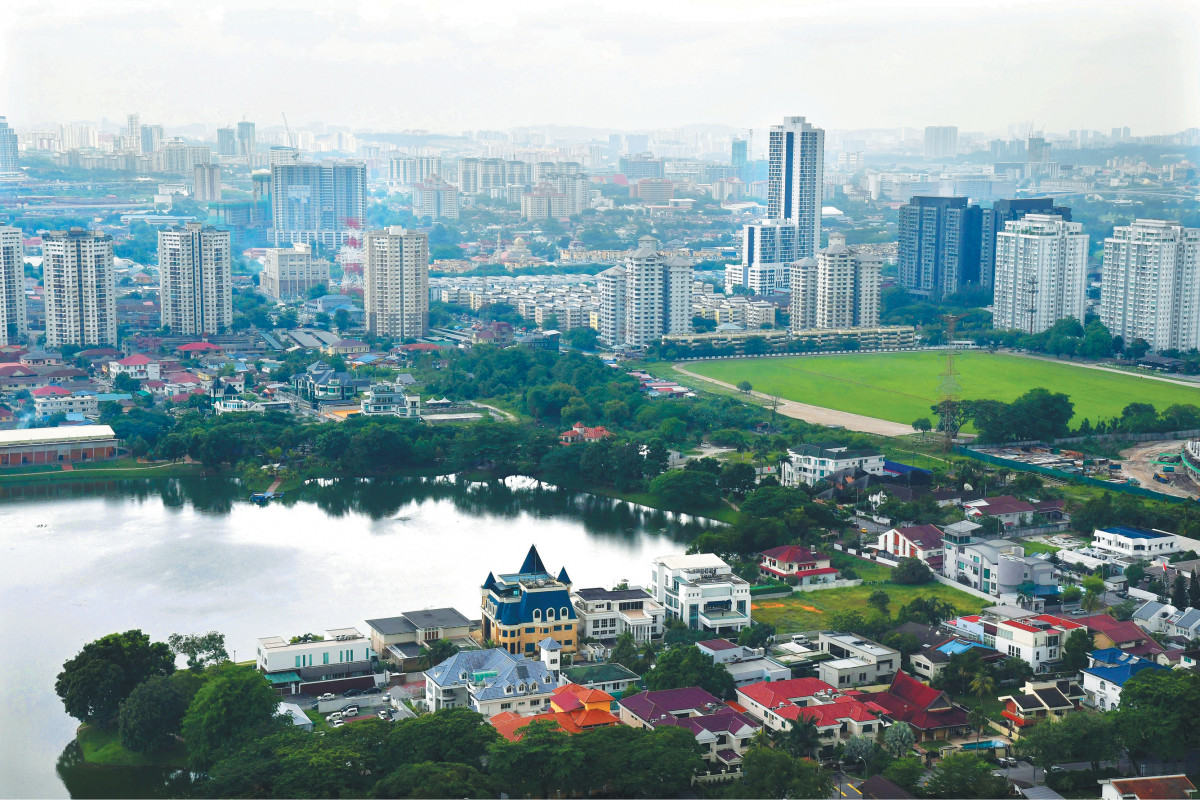 1) Ampang Hilir Lake Garden
115, Jalan Ampang Hilir, Desa Pahlawan, Kuala Lumpur
The official VisitKL website by the Kuala Lumpur Tourism Bureau says the former tin mine — located just beside the Middle Ring Road 2 before Jalan Ampang — has a 2.7km circumference, making it just nice for a healthy and not too intensive stroll. The park also allows cycling and has a total of three different playgrounds situated around its picturesque lake.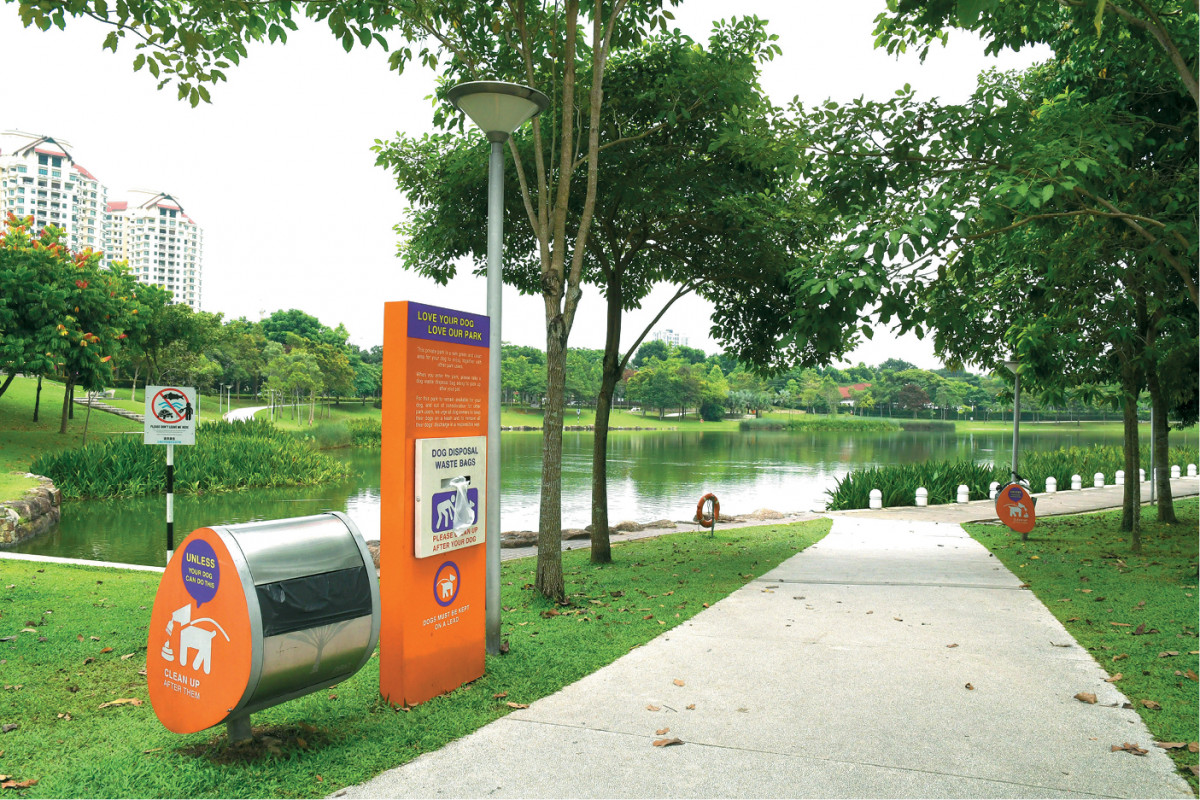 2) The Central Park, Desa ParkCity
Desa ParkCity, Kuala Lumpur
Located in the award-winning township in Kepong developed by ParkCity Holdings, The Central Park is popular with both residents and non-residents. It has tree-lined 9ft-wide jogging paths and walkways that surround a lake. The park is also pet-friendly, so you are most likely to spot pet owners taking their dogs for a walk. After a workout, you can cool down at The Waterfront commercial centre adjacent to the park where you will find some delightful dining varieties on offer. Two other parks — The East Park and The West Park — are also in the 473-acre freehold township.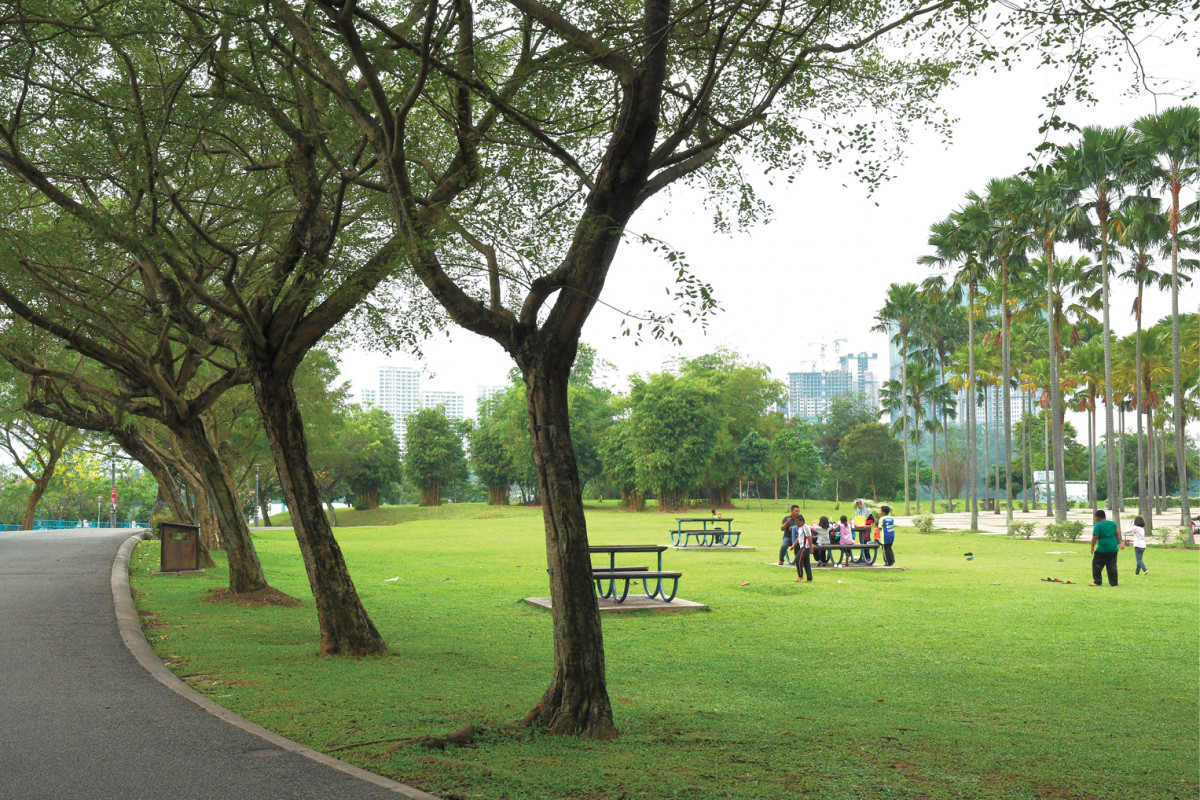 3) Kepong Metropolitan Park
Middle Ring Road 2, Kepong Metropolitan Lake Garden, Kuala Lumpur
If you drive past this 95ha park along the main road, you will notice colourful kites of various shapes and sizes flying in the sky, as the park is a hot spot for kite-lovers. According to the official VisitKL website, most barriers and trees have been removed to ensure clearance of at least 100m for the kites to take off in the huge field which runs parallel to the main road. There are also other activities that one can do at the park such as cycling, playing football and even go on a boatride on the 57ha lake.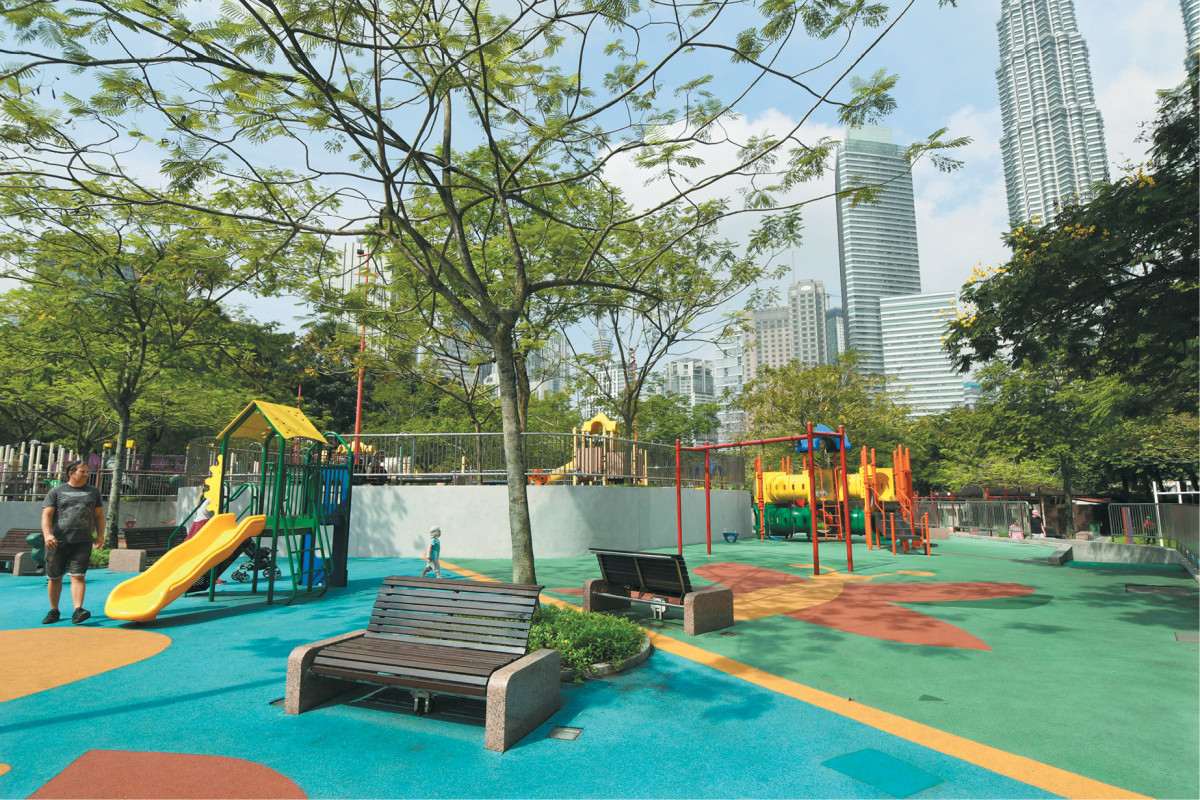 4) KLCC Park
Jalan Ampang, Kuala Lumpur City Centre, Kuala Lumpur
Probably the most attractive park in Kuala Lumpur, this 50-acre green lung is a favourite among locals as well as tourists, thanks to the iconic Petronas Twin Towers next door. Children will love the 2-acre playground and wading pool, which are thronged by families every weekend. You will also find office workers jogging around the park after work on weekdays, since the location is right smack in the middle of office towers located in the heart of the city.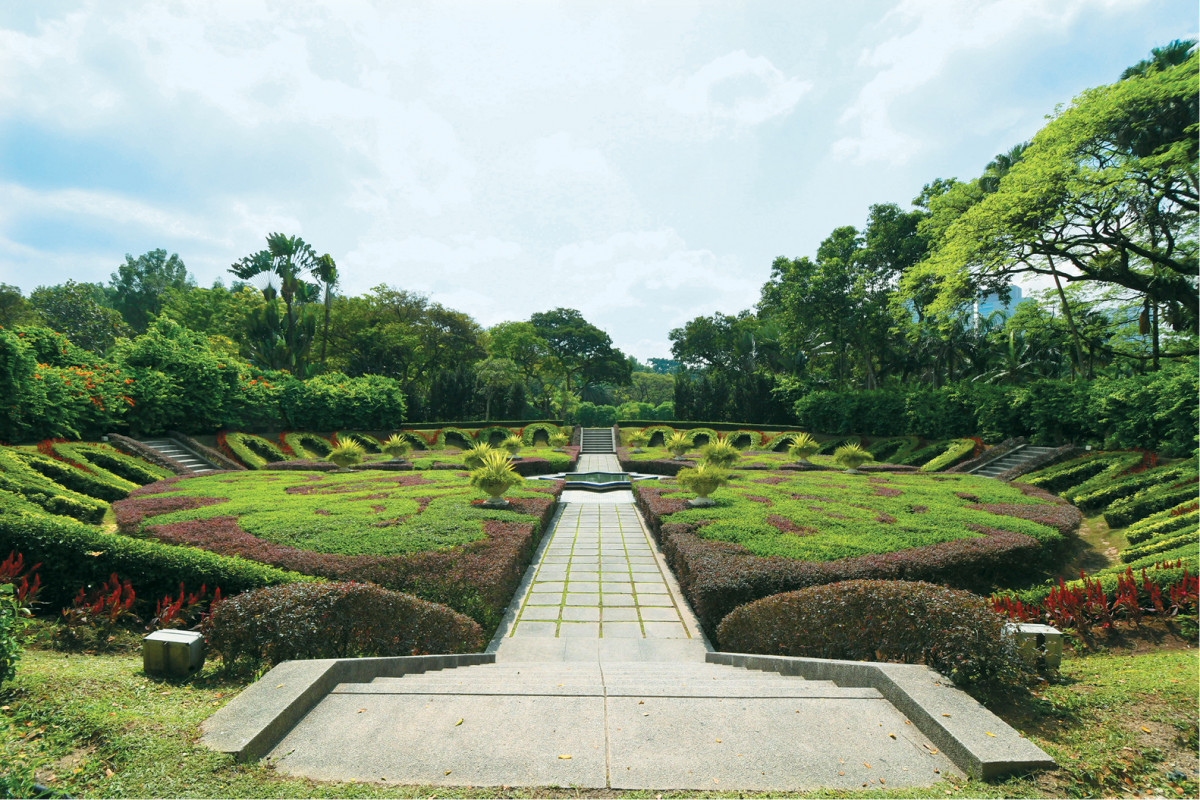 5) Perdana Botanical Garden
Jalan Kebun Bunga, Tasik Perdana, Kuala Lumpur
Formerly known as Taman Tasik Perdana, this 226-acre park is Kuala Lumpur's first large-scale recreational park. It has many unique components including a forest tree collection, exotic species collection, spice garden, deer park and herbarium. For more information on the gardens and plants in the park, check out the park's interpretation centre. Visitors can also pick up some gifts at the souvenir shop.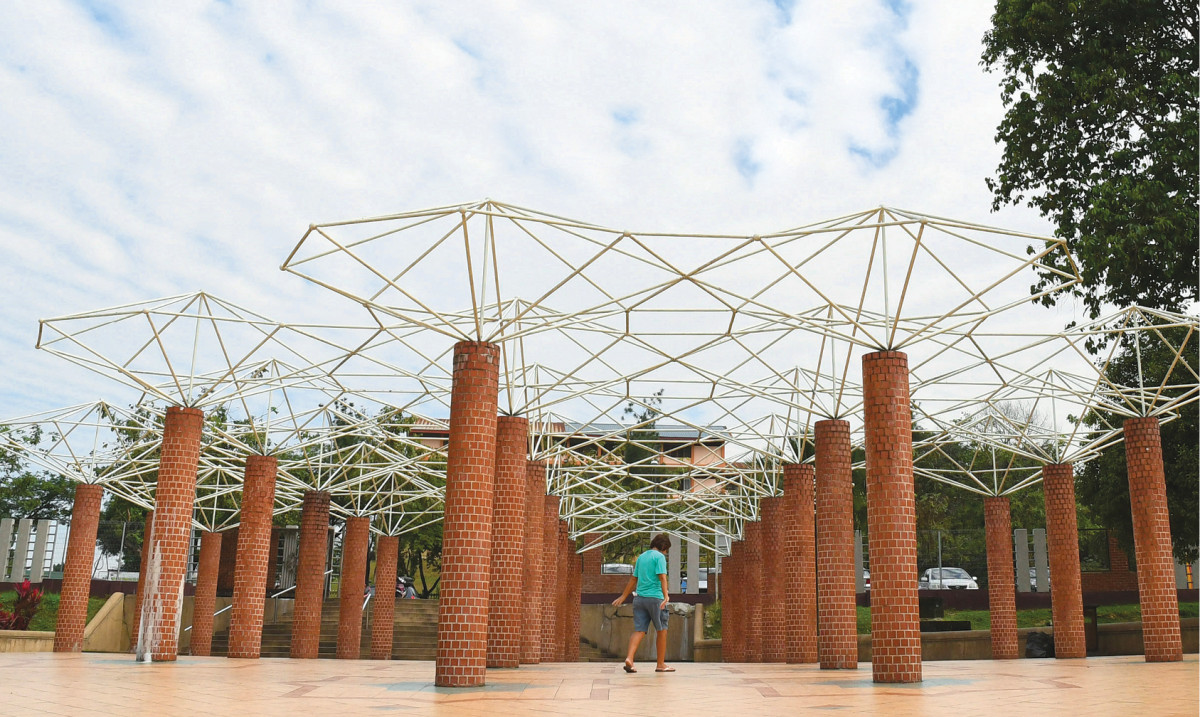 6) Permaisuri Lake Garden
Jalan Tasik Permaisuri 2, Bandar Tun Razak, Kuala Lumpur
Well known among those living in Cheras, this 40ha recreational park features a lake, fountains and outdoor gyms. It is also ideal for those looking for picnic spots as there are concrete stools and tables provided that are shaded by the many huge and mature trees there. You usually spot marathon runners training here as the park has a naturally hilly terrain as well as a labelled trail that allows runners to track their running distance.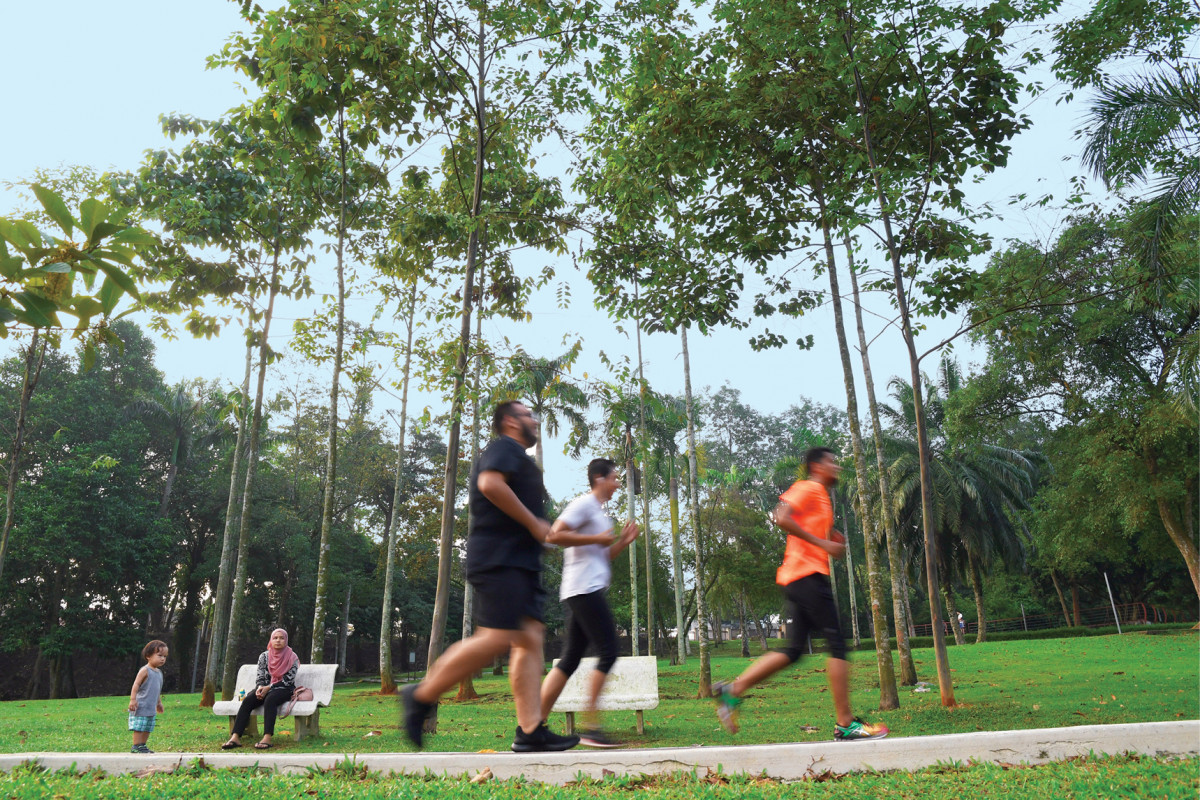 7) Taman Tun Dr Ismail Park
Jalan Haji Openg, Kuala Lumpur
Tucked away in a corner of the Taman Tun Dr Ismail neighbourhood, this charming and lush park attracts families from the surrounding areas as well. It is crowded almost every evening and especially so during the weekends. Many also come with their kids to feed the fish and terrapins thriving in the lake. Other features include exercise areas, playgrounds and a suspension bridge. For those who are into Pokemon Go, there are quite a few hot spots there to catch Pokemon!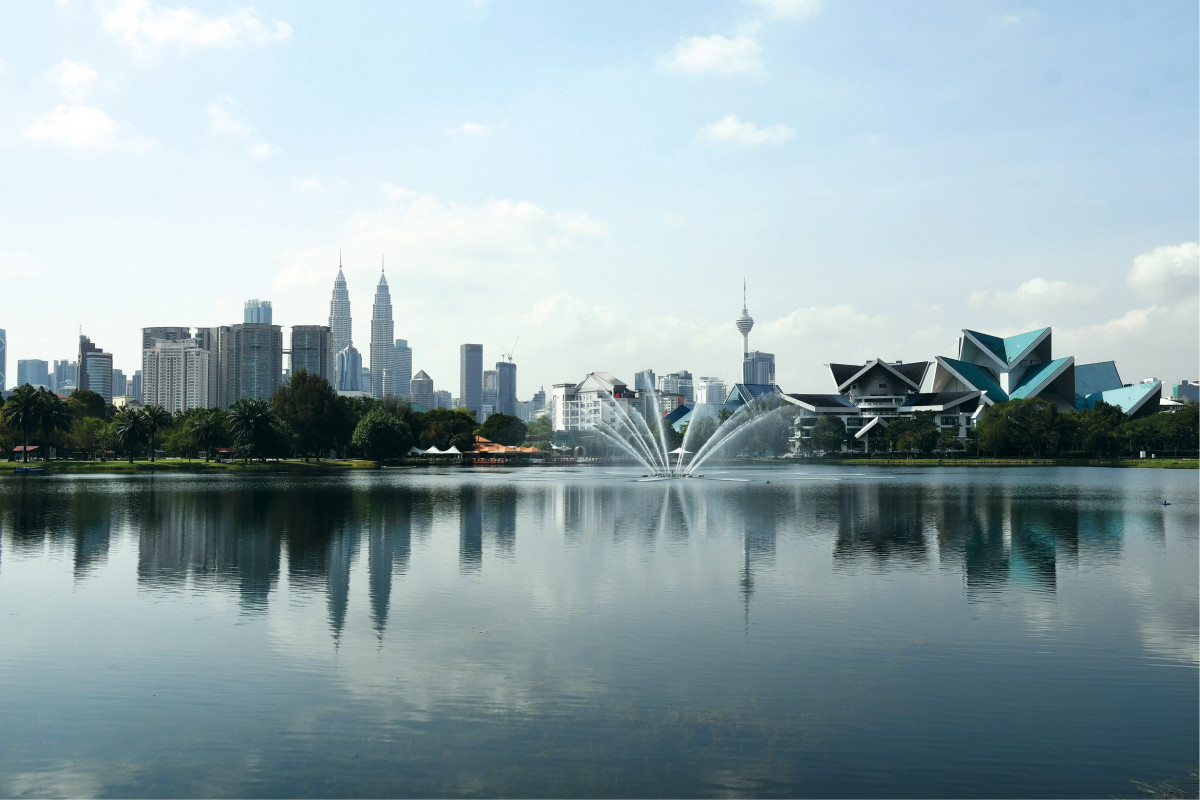 8) Titiwangsa Park
6, Lorong Titiwangsa, Titiwangsa, Kuala Lumpur
This is a popular place for remote-control car enthusiasts because one of its special features is that it comes with a drivers' platform and seating area for spectators. The 57ha park also offers a children's playground, tennis courts, jogging tracks, exercise areas and a stadium. If all that sounds like it involves too much activity for your liking, you can just sit and relax on one of the benches while enjoying the view of the beautiful lake with the iconic Petronas Twin Towers in the background. The best part of all this is it's free.
This story first appeared in EdgeProp.my pullout on June 29, 2018. Download EdgeProp.my pullout here for free.