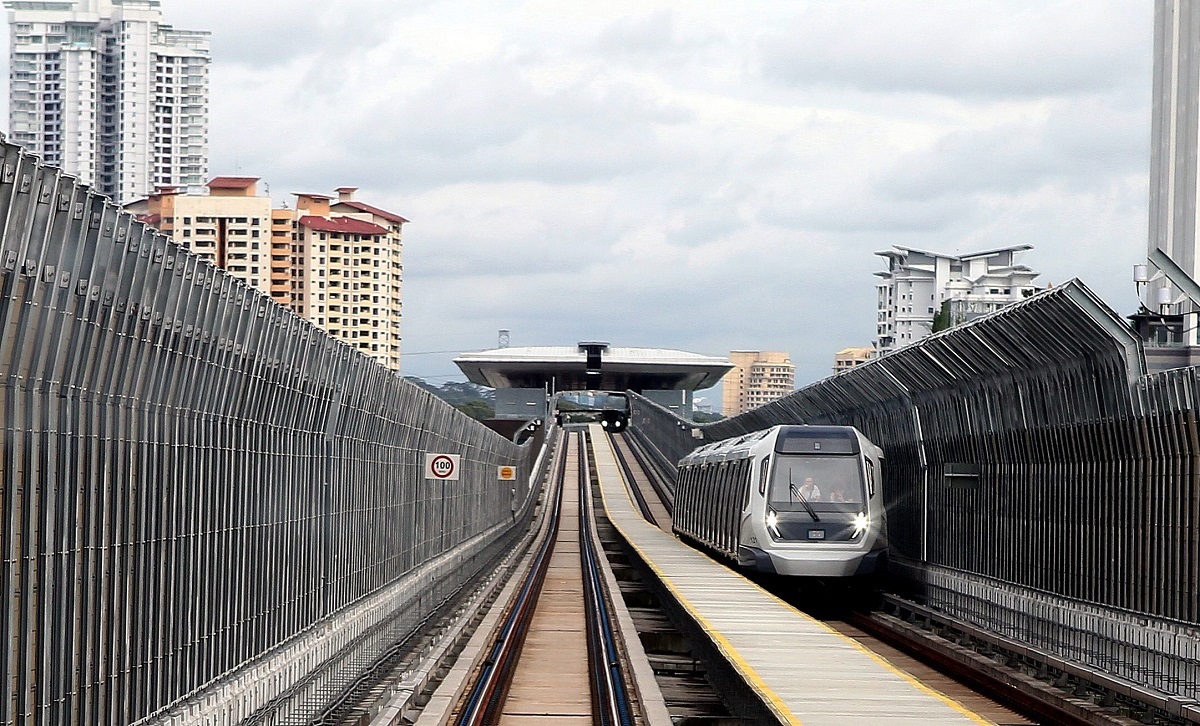 KUALA LUMPUR (July 7): Things between China Communications Construction Co Ltd (CCCC) and its joint-venture (JV) partner George Kent (M) Bhd "is understood to be fraying at the seams because of issues" reported The Edge business weekly in its latest issue.
The weekly said that the problem "is understood to be the RM1 billion systems work package for the Sungai Buloh-Serdang-Putrajaya mass rapid transit line (MRT2)".
The two companies got the work package in August 2016.
Sources told The Edge that Mass Rapid Transit Corp Sdn Bhd (MRT Corp) know of the matter. MRT Corp is the developer and asset owner of the Klang Valley Mass Rapid Transit mega project.
CCCC and George Kent own the joint venture called CCCC-George Kent JV on a 51:49 basis.
The RM32 billion MRT2 is 52.2km long, with 38.7km being elevated and 13.5km below ground. It will have 35 stations.
Up to 25% of MRT2 had been completed as at April this year. The first phase from Sungai Buloh to Batu Kentonmen is scheduled to start operations in the third quarter of 2021 and will be completed a year later.
The Edge reported that MRT Corp CEO Datuk Seri Shahril Mokhtar declined to comment on any feud that might exist between the two but he told the weekly that: "We are watching them (the JV) closely."