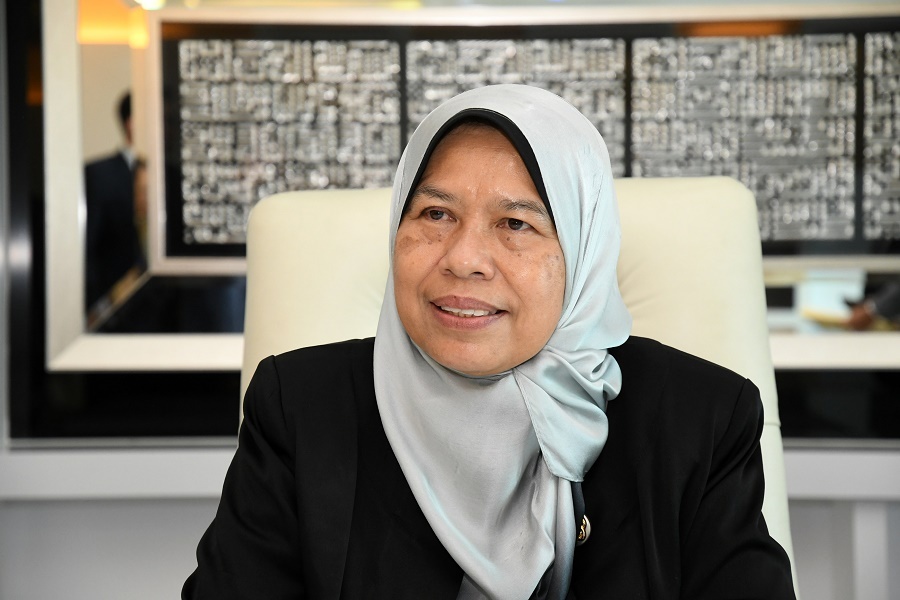 KUALA LUMPUR (July 10): The Ministry of Housing and Local Government (KPKT) will consider conducting studies on the categories and levels of danger of recreational areas in the country.
Bernama reported minister Zuraida Kamaruddin (pictured) saying that such studies were mainly for water activities, forest and mountain areas which posed a certain level of risk to visitors.
"Perhaps there is a need to have a guideline before they enter a certain area, such as making it mandatory to get approval from the local authority and the police so that they can be monitored," Bernama reported her saying after a working visit to the state Fire and Rescue Department (JBPM) at the Seri Manjung Fire and Rescue Station in Lumut, Perak today.
Zuraida was asked to comment on the need to categorise risky recreational areas following the (ongoing) incident of 12 boys and a school soccer coach in Thailand who were trapped in a cave due to floods.
She also said that Perak has a large number of caves as well as areas for water activities that attracted many visitors "which needed to be addressed especially in terms of safety".