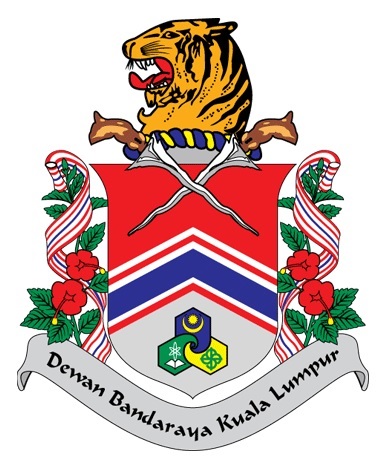 KUALA LUMPUR (July 16): Kuala Lumpur's members of Parliament will take part in a consultative council to bring up issues of public concern to Kuala Lumpur City Hall (DBKL).
Federal Territories Minister Khalid Abdul Samad said the council meetings would be held monthly or bi-monthly basis, reported The Star.
Khalid also said the council would ensure that elected representatives are involved in the decision-making process impacting the city.
"I have asked Kuala Lumpur mayor Tan Sri Amin Nordin Abd Aziz to inform all MPs in Kuala Lumpur to attend and submit, by Tuesday (July 17), the three main problems they face in their constituencies," the minister said at a Hari Raya in Bukit Kayangan, Shah Alam today.
"All this while, elected represen­tatives did not have a position within DBKL. It has always been the case that MPs, because historically they have been from the Opposition, were not involved in any discussion," The Star reported Khalid telling the media.
He also revealed that his ministry is mulling a plan to create a Residents Representative Council (MMP) after the consultative council was established.
"If you look at the state government, you will see that every parliamentary constituency has an assemblymen but in Kuala Lumpur, we do not."
"What we will do then is to break up every parliamentary constituency into three or four zones and every zone will be led by a chairman of all Residents Association within that zone," he explained.