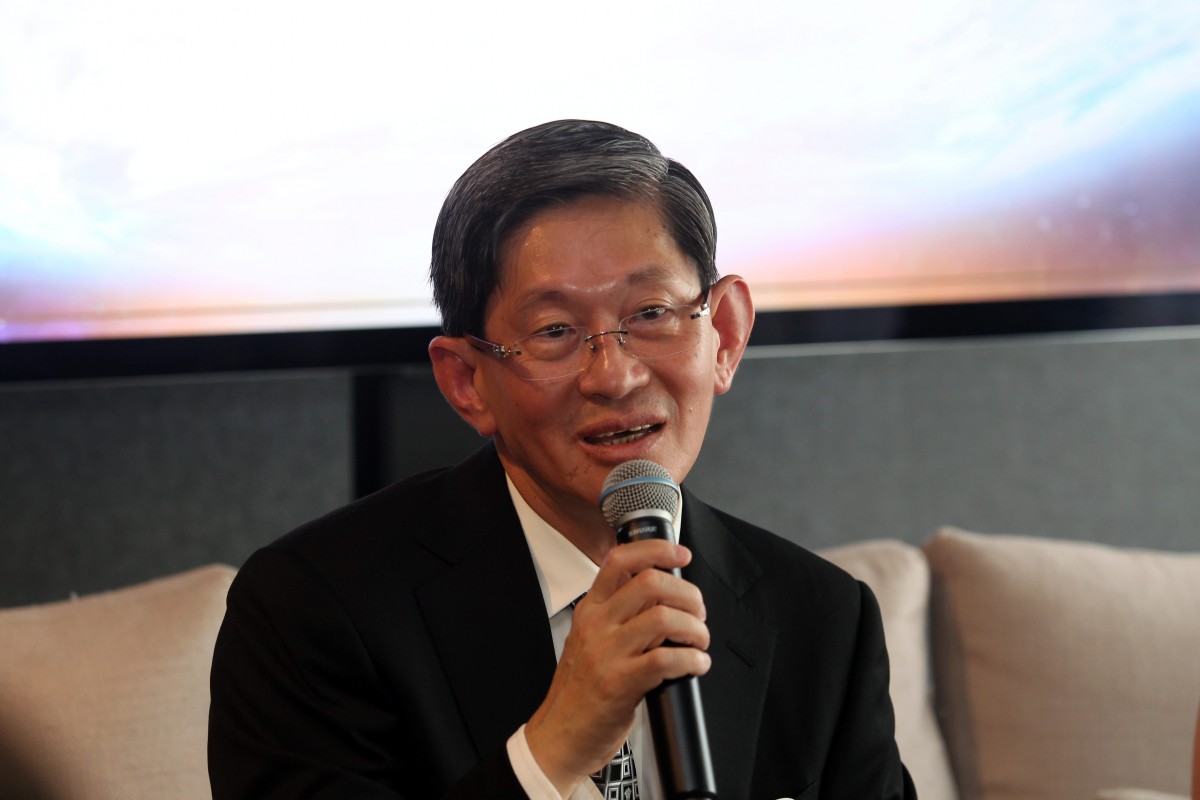 LONDON CITY ISLAND (July 17): Property developer EcoWorld London is in talks with private pension funds and insurance companies for the sale of projects in 6 of its 12 active project sites, said EcoWorld International Bhd (EWI) president and CEO Datuk Teow Leong Seng.
He was speaking to the media on the sidelines at the official completion event of Ecoworld Ballymore's project, Amelia tower in London City Island yesterday.
"Among the 12 sites in Greater London which we are working on [under EcoWorld London], almost half of it are build-to-rent projects. Basically, these are apartment projects specifically designed for the purpose of renting out. There will not be any unit for sales to individuals, but sale will be for pension funds, insurance companies and all that who are holding the entire building for yield like EPF [Employees' Provident Fund]. That will give us a substantial revenue in chunks," said Teow.
He added that the open sale of apartments is steady but as only a few units are sold at a time, it is slow-going, whereas sales of build-to-rent units are more substantial with one transaction amounting to 500-1,000 units each time.
"Fundamentally, it will underpin our sales and revenue moving forward with our approximately 3,800 units [of apartments]. We are in the midst of negotiating some of these deals, and hopefully we can see some of the results really soon," Teow added.
Last year, EWI announced a JV with Be Living, the development arm of prominent UK developer and contractor Wilmott Dixon to acquire 70% of its residential development business to jointly develop 12 sites in Greater London and the south east of England which carry an estimated GDV of RM 14 billion.
The first stage of acquisition was completed in March this year while the acquisition of an additional site forming part of its stage two was also completed. In June, the JV with Wilmott-Dixon was rebranded as EcoWorld London.
To date, EcoWorld London is working on four active projects namely Kensal Rise, Millbrook Park, Nantly House and Aberfeldy Village with small parcels and launched deliveries to take place in 2018 and 2019.