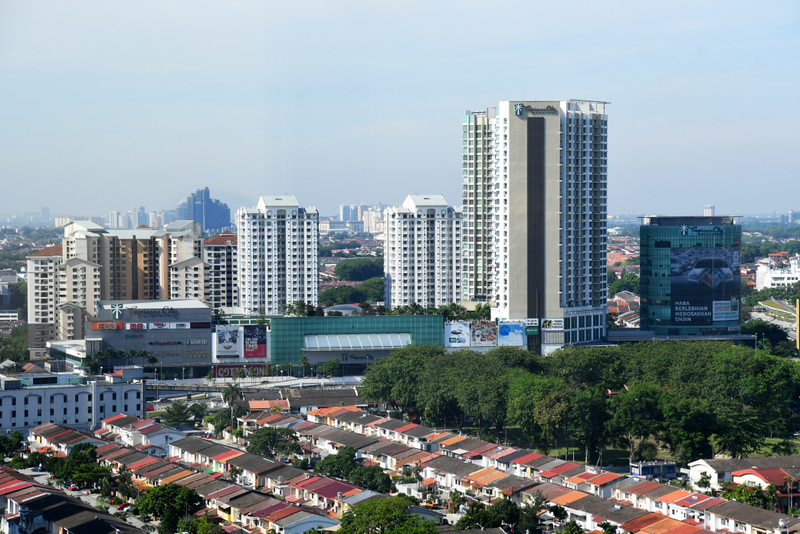 PETALING JAYA (July 19): Businesses will likely be forced to pass on the burden of higher electricity charges that took effect this month to consumers, said associations representing retailers and malls.
The increased power costs affect the manufacturing of goods and operations of outlets, reported the Malay Mail.
Malaysia Retail Chain Association (MRCA) president Datuk Seri Garry Chua said its impact on the cost of doing business is especially huge for several of its members who have many outlets, some running into the "hundreds or thousands" such as 99 Speedmart and 7-Eleven.
He called the move to add to electricity tariffs inappropriate and "counterproductive" at this time given that the government is in the midst of cutting costs and zerorising the Goods and Services Tax (GST) and Sales and Services Tax (SST).
The GST was zero-rated in June as part of the Pakatan Harapan government's efforts to reduce the cost of living among the people.
Meanwhile, the SST will be re-introduced in September at a rate of 10% for sales and 6% for services.
He said the higher power surcharges will be passed from retailers and wholesalers to shops, malls, and ultimately consumers in a matter of months.
"No businessman will want to absorb the cost," he stressed.
Meanwhile, Malaysia Shopping Malls Association advisor HC Chan told the portal that utilities account for the biggest chunk of expenses and any rise in tariffs would affect the overall business.
Last month, Tenaga Nasional Bhd announced a surcharge of 1.35 sen per kWh applicable to commercial and industrial electricity consumers for six months starting July, due to higher costs of fuel and power generation from January to June.
The energy provider had obtained permission from the Energy Commission to pass the RM698.19 million in additional costs onto users through the Imbalance Cost Pass-Through (ICPT) mechanism which was introduced in January 2014.
Residential users are exempted from paying the higher surcharge.
According to the new Energy, Green Technology, Science and Climate Change Minister Yeo Bee Yin, the cost of the surcharge excluding the GST was less than 70 sen for low-voltage commercial and industrial users.