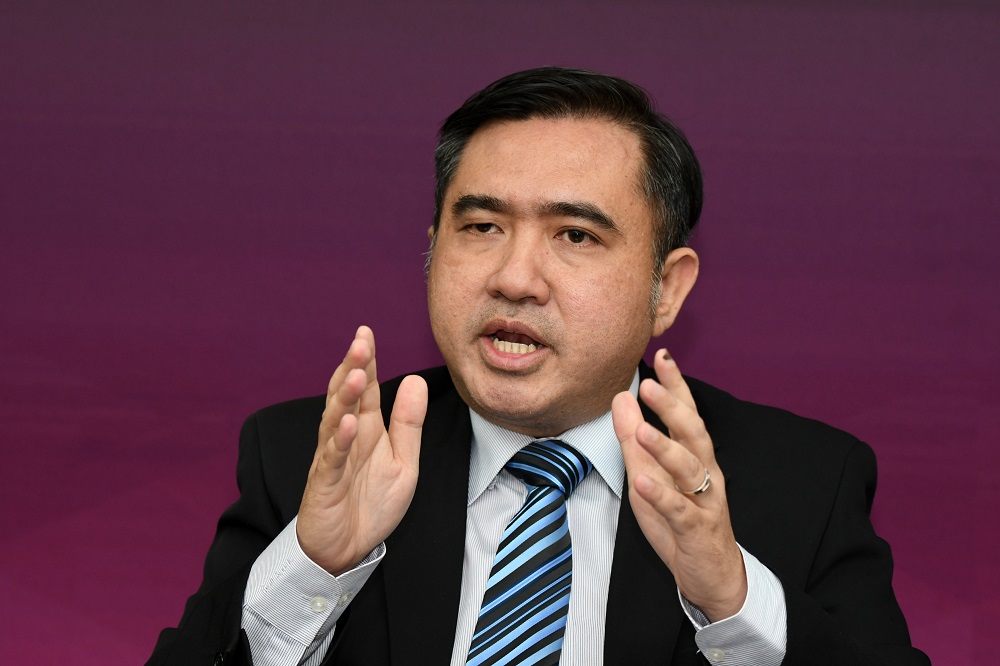 KUALA LUMPUR (July 22): Good news for Seremban folk! The Seremban-Nilai-KL Sentral Komuter Express Service will begin operations on Wednesday (July 25).
Transport Minister Anthony Loke Siew Fook (pictured) said the service would offer a one-way trip from Seremban to KL Sentral in the morning and a trip from KL Sentral to Seremban in the afternoon during weekdays, Bernama reported today.
"The train will leave Seremban at 7.08am, arriving at Nilai at 7.25am for a-minute stop for passengers before expected to reach KL Sentral at 8.19am.
"In the afternoon, it will depart KL Sentral at 5.55pm, arriving at Nilai at 6.50pm and expected to reach Seremban station at 7.10pm," Bernama reported Loke telling the media after officiating the launch of the Lobak state assembly service centre in Seremban today.
Loke also said that the fare "would be equal to the normal fare", which is RM8.70 from Seremban to KL Sentral, RM7 from Nilai to KL Sentral RM7 and RM3.60 from Nilai to Seremban .
"I met with the management of Keretapi Tanah Melayu Bhd a month ago and asked them to bring back the express service as there are more Seremban residents working in Kuala Lumpur.
"The train would be an additional train and will not disrupt the normal train schedule," he said.
The service can carry 1,118 passengers at one time, with 328 seated and 790 standing.