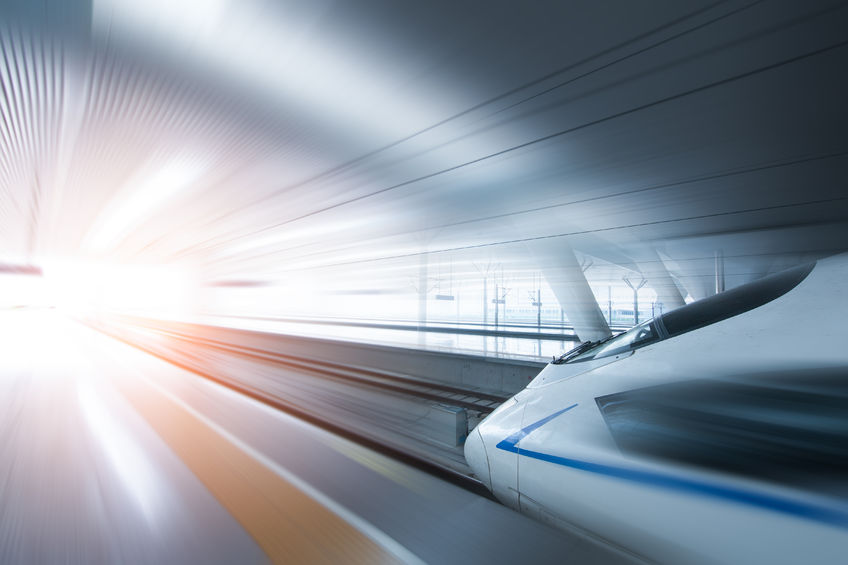 KUALA LUMPUR (July 24): The Regent of Pahang Tengku Abdullah Sultan Ahmad Shah said he welcomed Putarjaya's move to review the cost of the East Coast Rail Link (ECRL) mega project.
In his speech when opening the first meeting of the 14th Pahang State Assembly in Kuantan yesterday, Bernama reported that Tengku Abdullah said the ECRL can boost the economic and industrial growth in the states involved, which include Pahang.
He also reminded the Pahang government to continue to support the efforts of the Federal government in enhancing economic development of the state.
Tengku Abdullah also added that Pahang should not just rely on the land and minerals sector, which is expected to contribute RM337.7 million this year, and the forestry sector which is expected to bring in RM102.45 million, but also be proactive in promoting private investment especially in the manufacturing segment.
He said focus should be given to biotechnology, information technology, agritechnics, agriculture and also the livestock sector, reported Bernama.
Meanwhile, China Communications Construction (ECRL) Sdn Bhd (CCC-ECRL), the main contractor for the ECRL, has confirmed yesterday it has retrenched staff following the suspension of the rail megaproject.
"This rationalisation exercise has been carried out in accordance with the employment contracts between the staff and CCC-ECRL, and is also in compliance with all international and Malaysian laws and regulations," the company said in a report today in The Edge Financial Daily.
It also highlighted that the affected staff are primarily from non-critical departments that it offered pay reduction and non-pay leave to other staff.