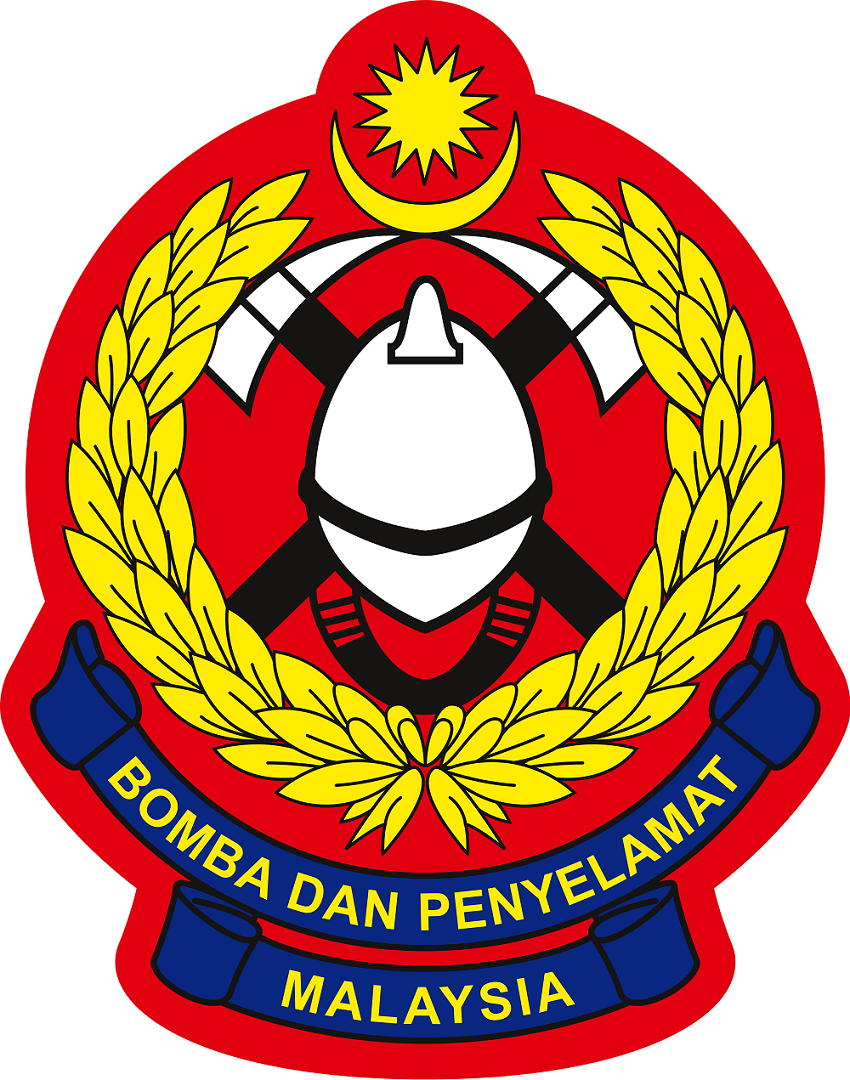 KUALA LUMPUR (July 25): A female teacher died while two other teachers suffered injuries in a fire at the Sekolah Kebangsaan (SK) Batu Bungan housing quarters in Mulu, Miri early this morning.
Miri Fire and Rescue Department chief Law Poh Kiong told Bernama that one of the injured was identified as Syuhadah from SK Penghulu Baya Mallang while the other was only known as Siti Masrina.
"We have not identified the victim whose charred remains were found," Law said.
"The fire broke out at two living quarters which had eight occupants. During the incident five people were in the first house while three were occupying the quarters next door," he added.
According to the Bernama report, a witness said the fire started from the living room of one of the quarters.
He said the Fire and Rescue Department of the Civil Aviation Department (DCA) at Mulu Airport arrived at the scene of the fire at 5.40am and the blaze was extinguished by 6.34am.