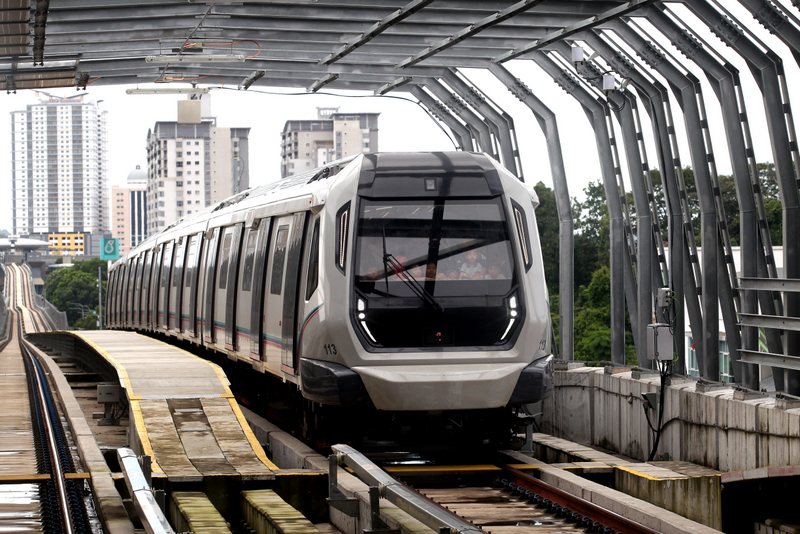 KUALA LUMPUR (July 31): Pakatan Harapan's 14th general election pledge to provide an unlimited access to public transport at RM100 a month will come on board early next year, according to Transport Minister Anthony Loke Siew Fook.
Last month, it was announced that this monthly pass for public transportation will need to be reviewed before it can be implemented.
"The monthly pass is to encourage more people to use the MRT as well as buses which are already available," said Loke today.
It was reported that the Ministry of Transport (MoT) had to look into the implementation as the move would hugely impact the government's financial position.
Meanwhile, for ride-hailing services for motorcycles, on a personal view, Loke is not in agreement for it because of the high rate of motorcycle accidents.
Nevertheless, he noted that authorities will be reviewing this particular ride-hailing service.
Loke was replying to a question from Rembau MP Khairy Jamaluddin.