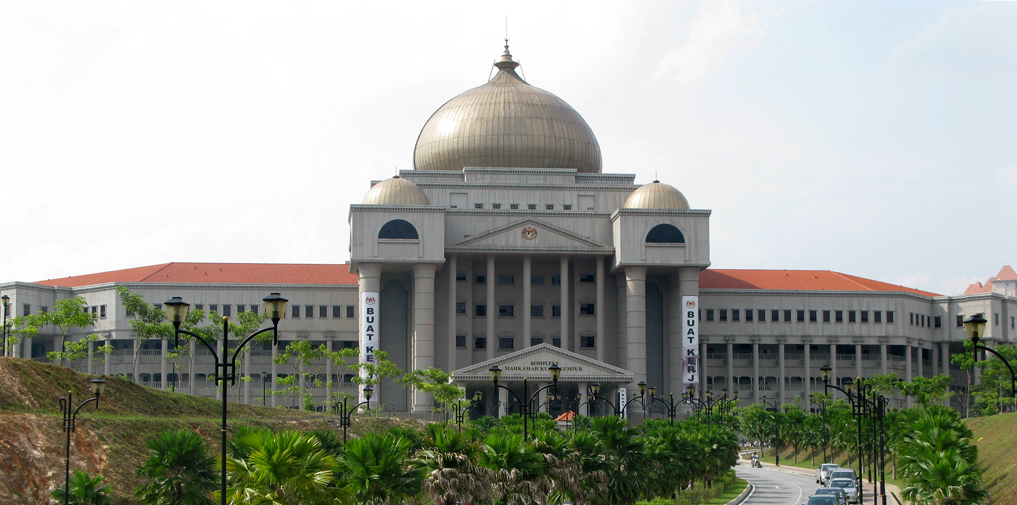 PETALING JAYA (Aug 3): After the stink raised at the Kuala Lumpur High Court following a janitor strike, the Malaysian Institute of Property and Facilities Management (MIPFM) has urged building owners to only engage with registered property or facility managers to ensure that they have a means to take action against errant service providers.
In a statement today, the institute also called for the Construction Industry Development Board (CIDB) and the Board of Valuers, Appraisers, Estate Agents and Property Managers (BOVAEAP) to come down hard on property and facilities managers who fail to carry out their services and endanger lives.
CIDB is urging facilities management service providers to register with them while BOVAEP has embarked on a year-long campaign beginning January to recruit property managers.
To recap, janitors at the Kuala Lumpur High Court walked out late last month after the cleaning contractor hired to maintain the premises failed to provide enough manpower and pay their wages.
Lawyers and court officials, including judges, were forced to hold an emergency gotong-royong to clean the building.
On July 30, Minister in the Prime Minister's Department Datuk Liew Vui Keong paid a visit to the court complex after the strike and discovered other building management issues including a breakdown in air-conditioning of 84 courtrooms and serious cracks and leakages.
MIPFM said while the contractor had been paid until the end of the year, they had not fulfilled their obligation by providing enough cleaning staff and paying the existing staff, which had led to the strike.
"The management should have taken immediate and swift action when such breaches occurred and not allowed the situation to deteriorate until the judges had to undertake a gotong-royong and their own cleaning," said MIPFM.
The institute also explained that while a facilities management contract states a lump sum for specific services, it should be paid monthly in arrears and include provisions allowing deductions for services not rendered during a stipulated period.
Meanwhile, on the faulty air-conditioning, MIPFM said it was "unacceptable" that the breakdowns were not fixed.
"A facility management contract would typically detail the preventive maintenance plan for the air conditioning systems and a service level agreement (SLA) would specify the service required and response time in fixing any breakdown."
The institute also stated that the contracts should have key performance indicators in addition to SLA.
Contractors who fail to meet them will be issued warnings; those who constantly miss the mark can be terminated.
In terms of the cracks in the building, while engineers have been commissioned to thoroughly inspect the premises and produce a structural report, MIPFM has called for an independent building condition report be carried out by a competent building surveyor or architect specialising in these areas.
"This is a specialised area that not only requires input by engineers but also from allied professions mentioned above," said the institute.