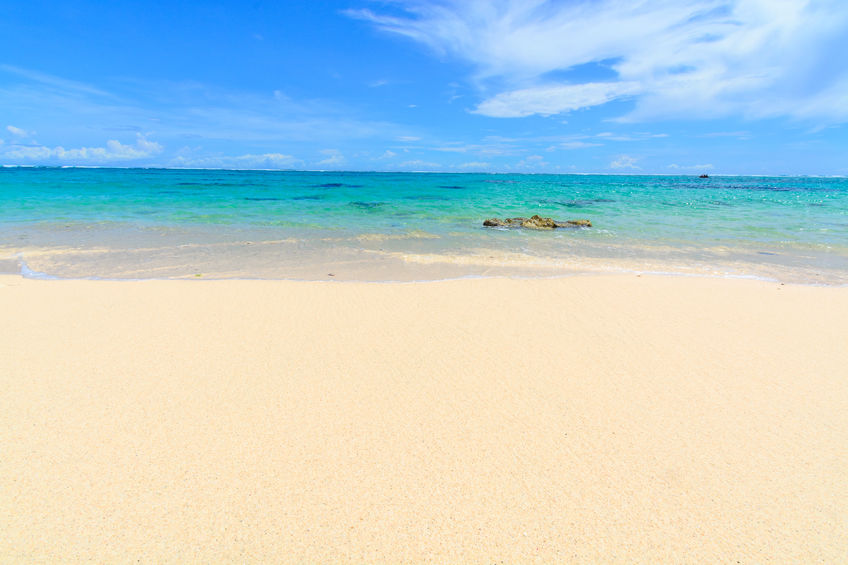 PETALING JAYA (August 4): Sovereign wealth fund Khazanah Nasional Bhd's leisure and tourism arm Themed Attractions & Resorts Sdn Bhd (TARH) has invited potential investor to choose from six sea-fronting parcels of land in Desaru Coast, Desaru Johor.
The Edge Malaysia reported that the 55 acres are for development of premium guest accommodation, and the parcels measure between 4.6 and 11.58 acres each.
Investors will be required to build accommodation that is four-star or above, and deliver within three years.
The publication quoted TARH group CEO Amir Hamzah Azizan, who said: "The six pieces of land are part and parcel of the master plan to develop Desaru by adding more keys to the destination.
"But not all the keys should be owned and driven by TARH. That is why we are seeking expressions of interest (EOI) from the market."
CBRE|WTW has been hired as the exclusive marketing agent to source and handle EOI submissions.
The deadline was July 25.
"As one tries to bring in tourist dollars, one would need to curate at a certain level.
"If you tell me you are going to buy the land and hold it, we are probably not going to sell it to you," The Edge quoted Amir as saying.
The land in question forms part of Phase 1 of the Desaru Coast development.
The Edge states that there are no price comparisons to be made, as there are no recent land transactions in the Desaru area.
Industry estimates the price of land in nearby Pengerang at RM50 and RM70 psf. which would put the conservative value of the 55 acres at between RM120 million and RM168 million.