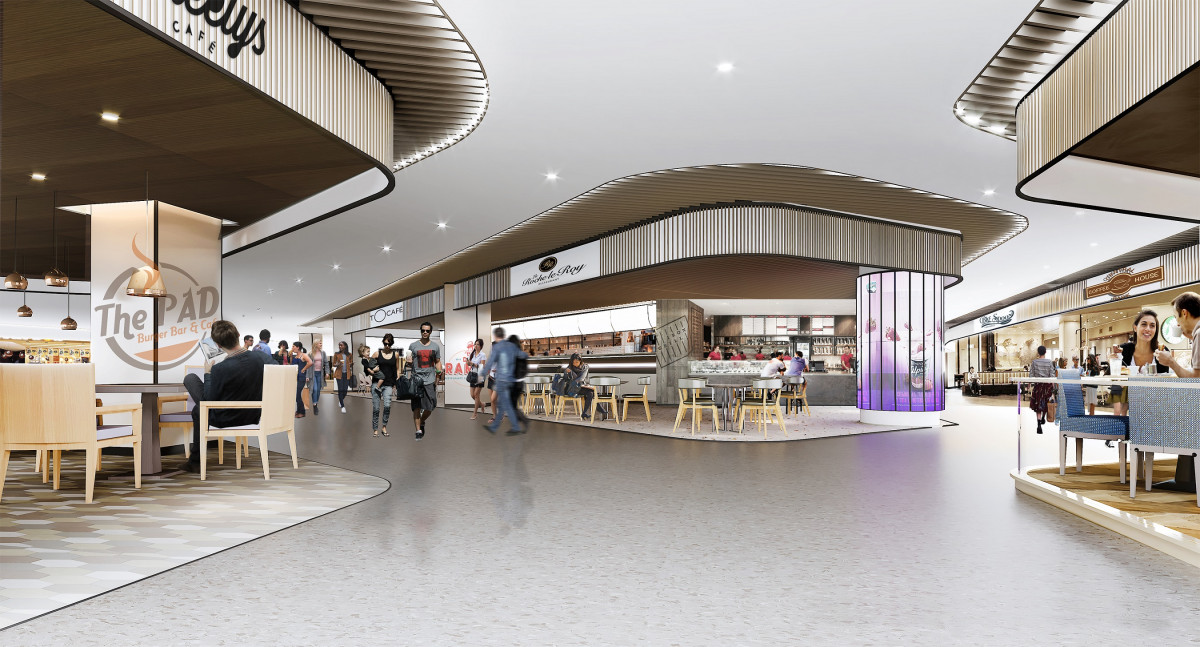 PETALING JAYA (Aug 6): Paradigm Mall PJ will be undergoing its first asset enhancement initiative since it opened its doors in May 2012.
In a press release issued today, it said the enhancements will take place in phases and has been planned to minimise disruption to both tenants and shoppers.
The first phase is expected to be completed by Oct 2018 while the second phase is scheduled to complete by next year.
Among some of the enhancements are the addition of new eateries and a food court at level LG; an expanded alfresco dining area at the Boulevard on level G; reinvigorated entrances as well as better accessibility and flow.
According to WCT Malls Management Sdn Bhd CEO Selena Chua, while the group is pleased with the current look and feel of the mall, it believes in continuous upgrades to ensure they remain fresh.
"These upgrades will not only provide an enhanced shopping experience for our customers but also improve the mall's offerings and services," she said.
To create a seamless shopping experience, Paradigm PJ will be zoning the tenants according to their specialty.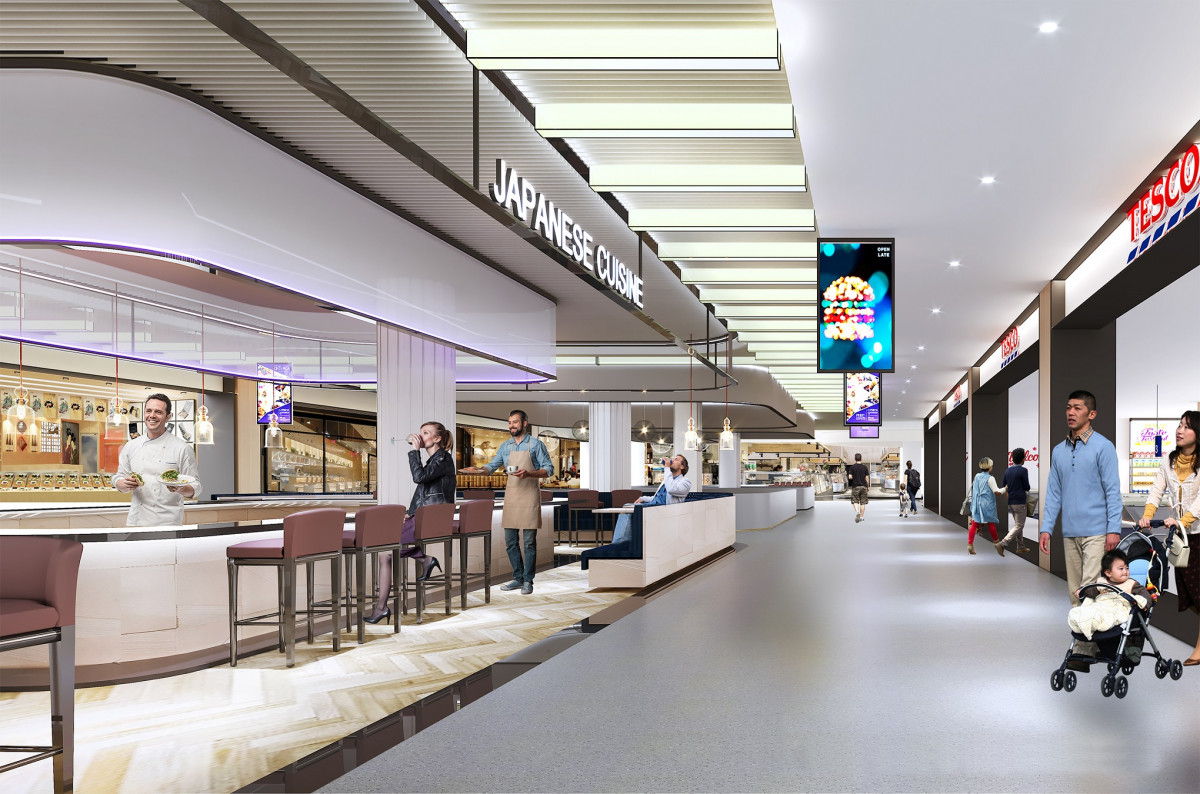 The entire level LG will house supermarkets, F&B and services outlets while level CC will be for local fashion, bags and leather goods, time pieces, and jewellery.
Meanwhile, level UG will be transformed into a beauty and wellness zone.
Level 1 will house stores related to home and living, digital, kids entertainment and toys, while fast food, gifts and souvenirs, bookstore and sports will occupy level 2; the cinema will remain on level 3.
The car park will also be enhanced with the implementation of car park guidance system and improved lighting.
One of the main attractions will be the newly installed LED screen on the mall's façade.
Existing tenants of Paradigm PJ will also be undergoing some upgrading works.
The mall has recently welcomed 19 new brands into its premise including Gong Cha, Go Noodle, Original Classic, Old Town White Coffee (24-hours), Puma, ViQ, Aibi, Milky Way Playspace, U Mobile, Sorella, Felancy, Aphrodite, Tai Croissant, XES Signature, One Roast Kitchen, Luvbite, Rampage Ultron, Funkids and Trinity.
New additions coming onboard in the second half of this year include KFC, Sushi King, Aroi Thai, Sepiring, Sukiya, Toast Box, Canton Kitchen, Ipoh Ais Kopi, KD Hong Kong, Liang Sandwich Bar, I Love Yoo, Nam Heong Ipoh, Chatime, Cuckoo, Itsu, G-Shock Store, I Care Dental, KB Fun, Jac's Optometry, Mr DIY, Shake Shake and the mall's first and only food court, Food Arcade.
"With this improvement, we anticipate our annual footfall to increase significantly as Paradigm PJ continues to serve the community as a family-friendly mall. We hope that the enhancements will appeal to our current patrons as well as incite new patrons to come and utilise the mall as a gathering place for one and all," said Chua.