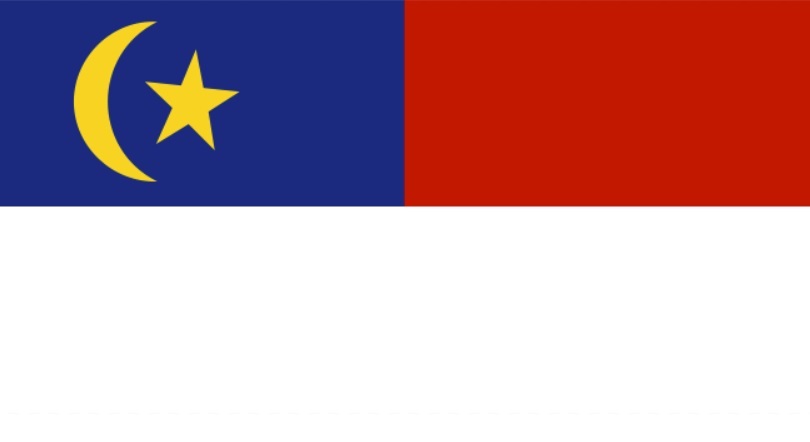 JASIN (August 7): Melaka will let the people "see for themselves" to witness that policies are implemented in a transparent manner, by opening its doors to observers at the main meeting of the Local Government Authorities (PBT).
Bernama reported that State housing, local government and environment committee chairman Tey Kok Kiew said the move was in line with Pakatan Harapan's manifesto for a transparent and sustainable administration and management.
The PBT master meeting is to be attended by four state PBTs: the Melaka City Historical Council, Hang Tuah Jaya Municipal Council, Alor Gajah Municipal Council and Jasin Municipal Council.
"The matter is still at the proposal stage and so far there is no obstacle for its implementation in the near future.
"After we get consent from Chief Minister Adly Zahari, it will be implemented no later than next month.
"We want the people to see for themselves the administration process by the Pakatan government, where all the PBT policy formulation processes and the policies are implemented in a transparent manner," he said, as reported by the news agency.