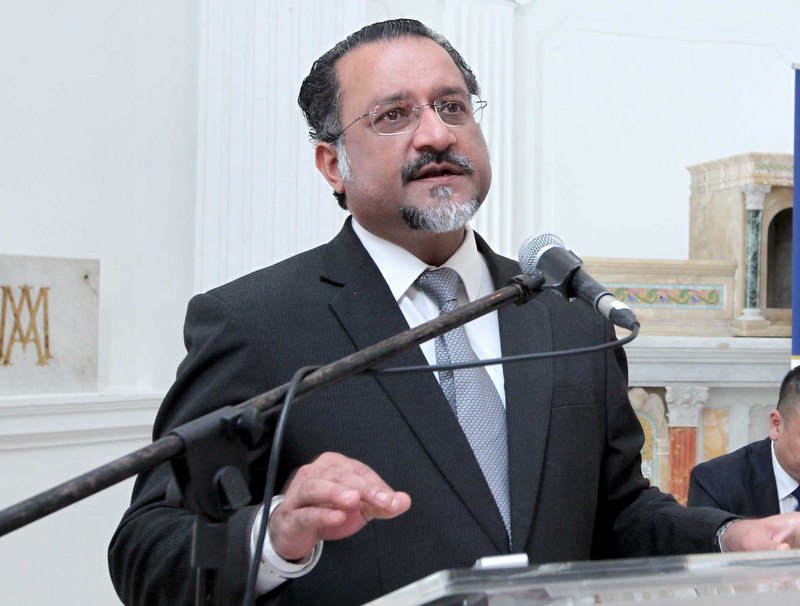 GEORGE TOWN (Jan 29): Non-residents of Penang are now allowed to purchase affordable homes in the state as the authorities here attempt to fix the "overhang situation".
"We have allowed open market sales before. In every affordable housing project, 30% of the units will be sold under the open market category.
"This time, we have decided to increase the percentage to 40%, of which 20% can be sold to non-Penangites who are not registered voters here," State Housing, Town, Country Planning and Local Government Committee chairman Jagdeep Singh Deo (pictured) said in a report by The Star.
*Unsold homes reach new heights
*Penang's residential overhang relatively low, smart city agenda on track
*Unsold homes increases by nearly 50%
He also said the state recorded an overhang of 3,445 units last year compared with 2,271 in 2017.
Affordable homes in Penang are priced at RM150,000, RM200,000 and RM300,000 "categories".
Jagdeep also revealed that the income eligibility for the state's affordable homes had been pushed up by RM2,000 in each price category.
This means to be eligible to buy the RM150,000 home, the household income is now RM8,000 instead of RM6,000 previously, and RM10,000 for a RM200,000 property, and RM12,000 for a RM300,000 unit.
The committee chairman explained the move was due to the high bank loan rejection rate.
"One of the reasons is the household income of a family is not sufficient to meet the criteria during bank loan application.
"That's when we decided to increase the income cap by RM2,000 across the board," he told the English daily.
He added that the 3% approval fee for purchase of property by foreigners is going to be waived next month "as a measure to boost sales of high-end properties".
Jagdeep the property market overhang situation in Penang is "manageable".
"There is no glut and I can confidently paint a rosy picture of the housing industry in the state, which will further prosper in 2019."