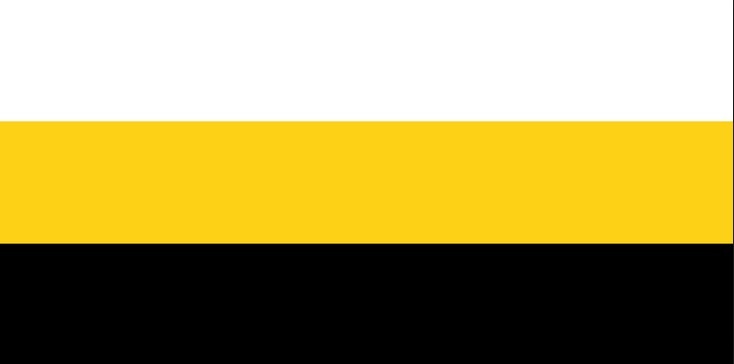 KUALA LUMPUR (Aug 9): Perak's government will suspending all "mega" projects which are 15% completed or less so that they can be reviewed.
"The decision was taken by the Federal Government via the Northern Corridor Implementation Authority (NCIA). They are not cancelling the mega projects, but suspending it for review.
"This is because some of the projects had received a sum of allocation as though the work has been completed for 85%, but in reality only 15% of the work is completed," said State Investment and Corridor Development committee chairman Datuk Seri Nizar Jamaluddin, reported the Malay Mail.
Nizar was replying to a question by Rungkup assemblyman Datuk Shahrul Zaman Yahya at the Perak Legislative Assembly.
Nizar also explained that the directive came from the Federal government as the funds allocated for the mega projects were not reflected in the work completed.
He also revealed that the Bagan Datuk Water City (BDWC) project was among the projects suspended.
"NCIA had informed the state government on July 9 that the proposed allocation for the infrastructure work of the BDWC has been suspended," the Malay Mail reported Nizar saying.
Nizar said there were 15 government institutions planned for development under the BDWC.
Of these 15, only the state administrative complex project was given approval to proceed, reported the daily.