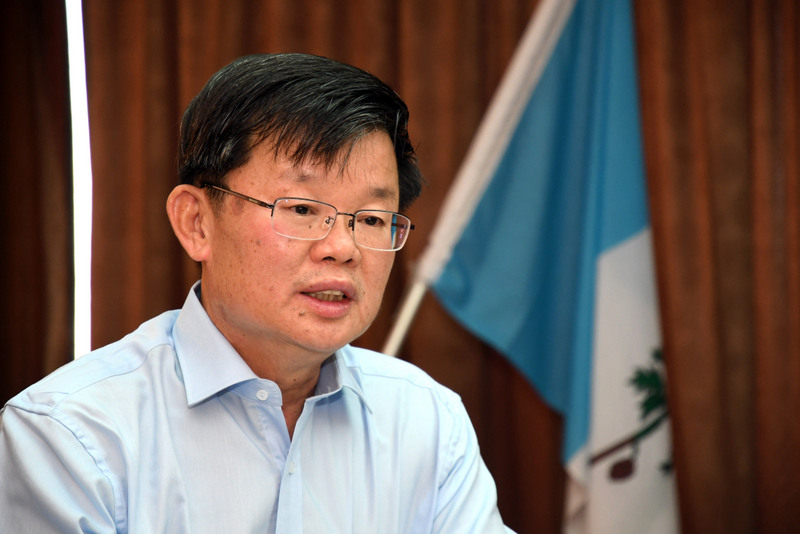 PETALING JAYA (Aug 10): Penang Chief Minister Chow Kon Yeow has written a letter of appeal to Prime Minister Tun Dr Mahathir Mohamad seeking federal funding for the RM8.4 billion light rail transit (LRT) project, reported the Malay Mail.
He had written to the federal government on June 29 seeking financial assistance for the project, which is part of the Penang Transport Master Plan (PTMP).
Should his request for funding be denied, Penang will instead apply for a low-interest loan from Putrajaya for the project.
The state is applying for federal funding in case its first option to fund the PTMP, which is currently the Penang South Reclamation (PSR) project, is not approved.
The project will entail the reclamation of a trio of islands off Penang island's southern coast, is still the main choice of funding for the transport plan.
The PSR will fund the full costs of the LRT and Pan Island Link 1 (PIL 1), as well as the operations and maintenance of these infrastructure projects, he said.
The PSR is also envisioned by the state government as a solution to the scarcity of land in Penang.
Chow was replying to an oral question from Lee Khai Loon (Pakatan Harapan – Machang Bubuk) at the state legislative assembly today.