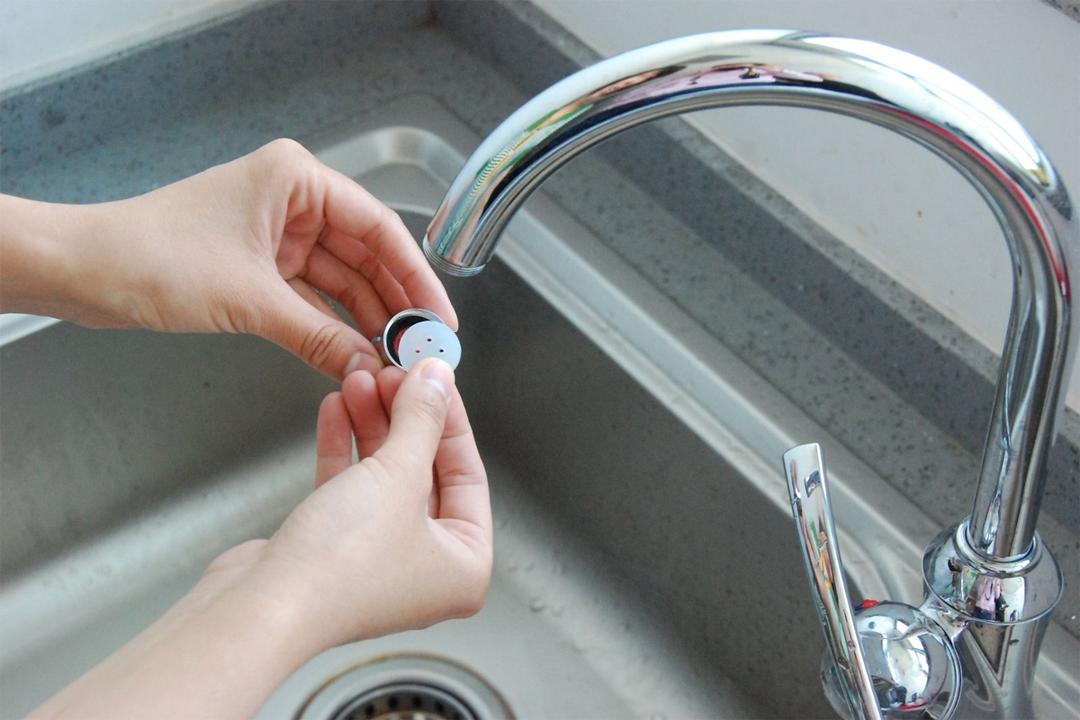 PETALING JAYA (Aug 14): Selangor folk use an average of 210 litres of water or 140 large bottles of mineral water per day – and this will lead to a water shortage if water usage levels remain that high even with a growing population.
Considering that 10 million people are expected to live in the Klang Valley by 2025, the state will have to find additional sources of water or cut down on its water usage, said Bukit Gasing assemblyman Rajiv Risyakaran in a report by The Star.
"Currently, we pump water from Sungai Selangor. We cannot use Klang River water because it is non-consumable. In future, we may have to seek water from other states. The further we go, the more expensive water will become because infrastructure such as pipelines will be required to transport water," he explained.
A more feasible option would be to reduce water consumption – and to this end, Rajiv's office and Pengurusan Air Selangor Sdn Bhd (Air Selangor) have teamed up to carry out a pilot project that involves 277 homes in Section 10, Petaling Jaya.
A survey conducted by the water company from March to July showed that homes in the area used 183 litres of water daily, with the thirstiest household in the area using the equivalent of 20 times the amount of water needed to fill a small swimming pool.
Each household will be provided with "tap inserts" – plastic discs the size of a 10-sen coin with five holes in them – that can be installed in their taps and shower heads.
The inserts can reduce water flow by at least 15%, which means that each person can cut their water usage by at least 1,000 litres each month.
Other tips to reduce water usage include checking for leaks, which can be done by shutting off all water sources; if the water meter is still moving, it means that there is a leak somewhere, said an Air Selangor spokesperson.