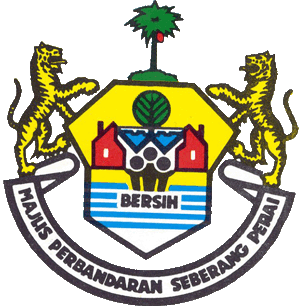 BUTTERWORTH (August 14): Seberang Prai Municipal Council (MPSP) president Rozali Mohamud's term is likely to be extended for another year.
Penang Chief Minister Chow Kon Yeow told The Sun Daily that Rozali will likely be retained although he is retiring.
"We will have an exco meeting and decide further on whether to extend or by contract basis," he said.
Rozali, has held his current post for a year. He began his service in the government as a surveyor with the Valuation and Property Services Department of the Finance Ministry in 1982. In 1990, he joined MPSP as an assistant director in the Valuation Department, and headed the department in 2002, before being made the council's secretary in 2011.