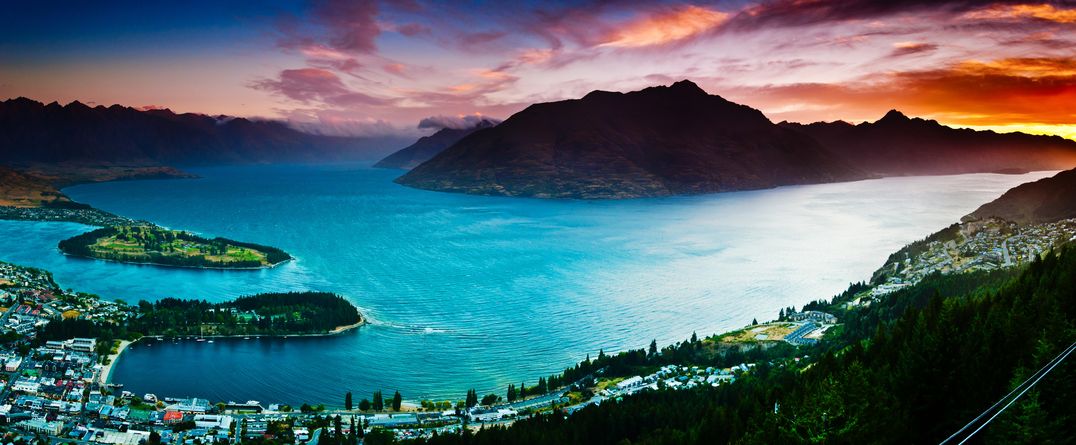 WELLINGTON (August 15): New Zealand's parliament passed a law on Wednesday to ban many non-resident foreigners from buying existing homes, reports Reuters.
Jacinda Ardern, New Zealand's popular 38-year-old prime minister, campaign promises included clamping down on price growth and reducing the high rate of homelessness. One of the proposed solutions was by banning foreign buyers.
"This is a significant milestone and demonstrates this government's commitment to making the dream of home ownership a reality for more New Zealanders," Associate Finance Minister David Parker said, as quoted by Reuters.
Buyers from China and neighbouring Australia comprised the majority of foreign buyers, the news wire cited data from Statistics New Zealand.
However, the ban will not apply to Australians, and negotiations with Singapore may result in an exemption. Singapore's free trade agreement with New Zealand currently allows foreign ownership.
New Zealand has seen average prices in their largest city, Auckland, almost double in the past decade and rise more than 60% nationwide, drawing criticism of foreign home buying.
Reuters cited official figures that suggest the overall level of foreign home buying was relatively low - about 3% of property transfers nationwide.
This did not include property bought through trusts. Property transfers that involved foreigners tended to be highly concentrated in a few areas like downtown Auckland or Queenstown, a southern scenic hot spot.
"Is the ban wise or useful? We think it's neither," the news wire quoted spokesman Dave Platter of Chinese real estate portal Juwai.com.
"Foreign buying ... tends to be focused on new development, making clear again that foreign investment leads to the creation of new dwellings. That's vital in a market with a housing shortage, like Auckland," he said.
House price growth in New Zealand had tapered off in the past year, partly due to lending restrictions imposed by the central bank, in a move to counter the financial stability risk of an overheated market.
Median house prices had slipped 1.8% to NZ$550,000 (RM1,478,000) in July from the previous month, although they were still 6.2% higher than the same time the previous year.