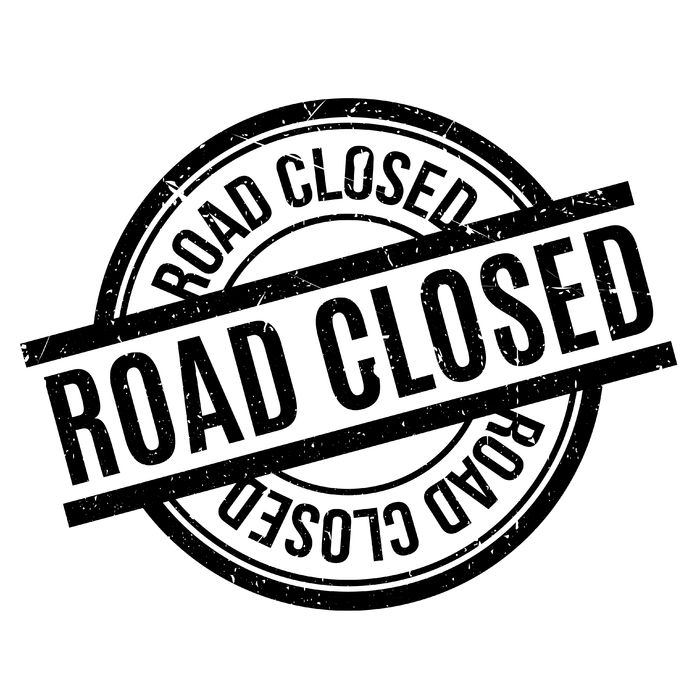 KUALA LUMPUR (Aug 23): Imagine your neighbourhood being clogged up by outsiders using it as a shortcut to their destinations.
This is the situation faced by residents of PPR Intan Baiduri in Kepong. They now even have a problem leaving their parking lots as non-residents crowd the lanes within their area to use as a shortcut.
PPR Intan Baiduri Block A chief Khairul Anuwar Yusoff told The Star recently that motorists from "Taman Selayang Indah and Taman Selayang Bahagia were using the PPR's inner lanes to get to the Middle Ring Road 2 (MRR2)".
"We have asked Kuala Lumpur City Hall (DBKL) to seal off the makeshift access road from Jalan Indah 3 to the PPR.
"But, within a week, the barriers were removed and the problem is still unresolved. We do not know who shifted them," he told the English daily.
The report said that about 9,000 residents make up the Intan Baiduri PPR and Khairul Anuwar said that it was "a struggle for office-goers and school children to exit the area during peak hours".
PPR Intan Baiduri Residents Association deputy chairman Nasir Sali hoped DBKL can find a permanent solution to their plight.
"We have been communicating with DBKL for three years to do something about this.
"Most of the flats' residents have also agreed that the road should be closed off," he told The Star.