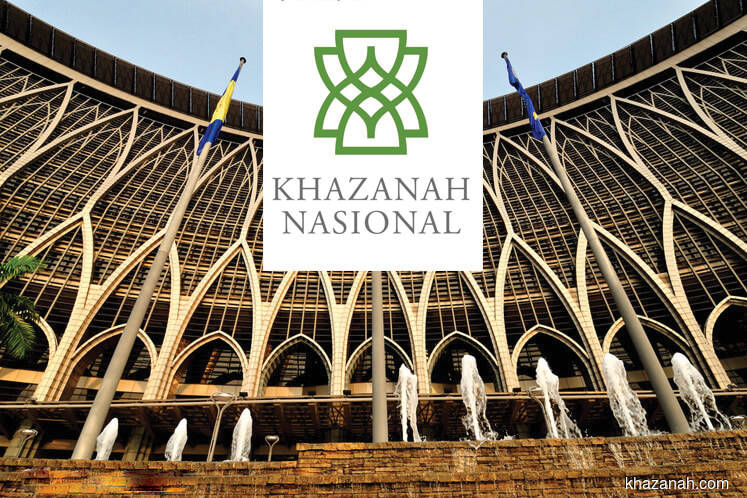 PETALING JAYA (Aug 24): Reports of Khazanah Nasional Bhd seeking to sell its stake in M+S Pte Ltd surfaced in a report by the Malaysian Reserve, but The Business Times (BT), in checking the information, have found that both parties have not held talks on the matter.
Sale of Khazanah's stake is not on the cards at present.
M+S — a 60:40 joint-venture company with Singapore's Temasek Holdings — is the developer of two iconic mixed-development projects in the city state, the Duo in the Ophir-Rochor area and and Marina One in Marina Bay that are worth a combined S$11 billion (RM33 billion) in gross development value.
"There is no such thing going on. It doesn't make sense (to do that) at this point," said a highly-placed Malaysian source, quoted by BT.
"It would make more sense to do it (the sale) once the office asset has a stabilised yield," added the source.
Temasek has declined to comment on market speculation.
Market sources have said that it is widely perceived that Khazanah would plan to sell its stake in the JV at some point.
"After booking the development risk, Khazanah may want to hold out until it books the sales of residential and income stream from commercial (office space) which are only just beginning," said one market observer.
BT writes that parties have expressed interest to the M+S board in acquiring its assets as they are "prime and well rented".
Three plots of former Malayan Railway land and three additional plots in Bukit Timah were exchanged for four land parcels in Marina South and two parcels in Ophir-Rochor, in a historic land swap deal between Singapore and Malaysia in 2010.
The Malaysian Reserve reportedly said that Khazanah may be in talks to sell its 50 per cent stake in Pulau Indah Ventures, another joint-venture company with Temasek.
Pulau Indah is developing integrated wellness projects in Johor's Iskandar Malaysia. The developments, Afiniti Medini and Avira Medini, have a combined gross development value of about RM3 billion.