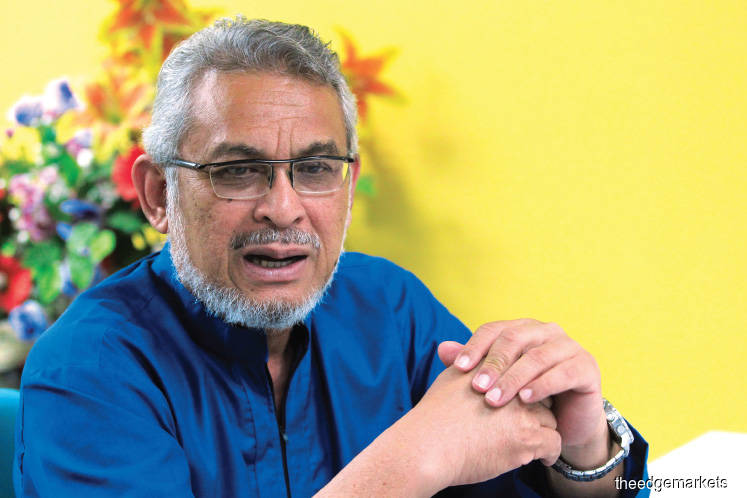 KUALA LUMPUR (September 4): Due to financial and legal implications, the condominium project in Taman Rimba Kiara cannot simply be cancelled said Federal Territories Minister Khalid Samad, as reported by the Malay Mail.
The proposed development, which Taman Tun Dr Ismail residents say encroaches on the park, is currently under discussion, and the government is seeking the best resolution for the matter.
"Taman Rimba Kiara is being discussed and decided on because things have progressed to a certain level where we cannot just block it like that as there are legal and financial implications.
"So we are trying to find a way out that will make sure everyone is happy as best as can be," Khalid said, as quoted by the daily.
The government aims to allocate sufficient green spaces in the city when it drafts the Kuala Lumpur City Plan 2020-2040, Khalid said.
Speaking about an ongoing project to expand the acreage of the green space in the vicinity of the National Monument along Jalan Parlimen, Khalid said: "The idea is to recreate a tropical jungle environment of sorts within an area that has been identified.
"This shows our commitment in achieving more comfortable and livable space within Kuala Lumpur."