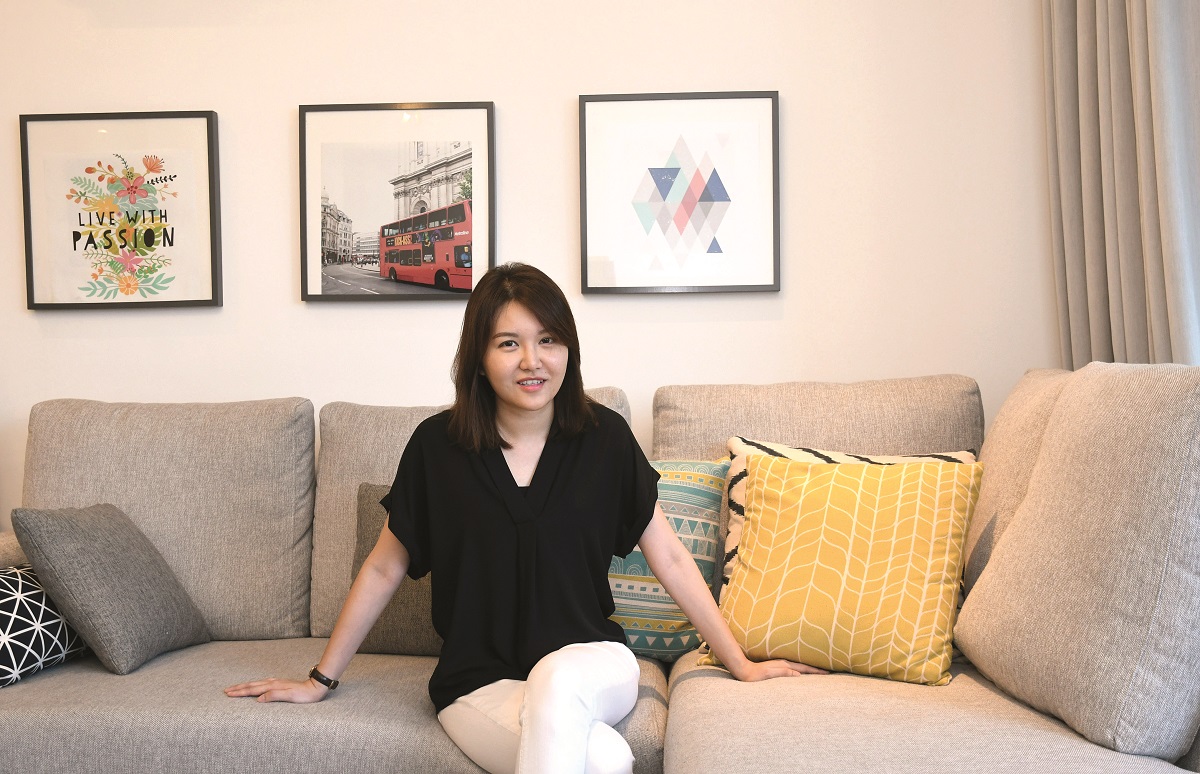 One way to save cost when buying home furniture and fittings in this time and age, is to shop online. Armchair shopping also saves you the hassle of running around various shops in town to hunt for pieces of furniture that suit your style and budget.
Florence Chee, a regular user of global online shopping websites such as Taobao, believes there is a paradigm shift in the way consumers buy furniture now, as the convenience and attractive prices of cyber shopping have set off a new trend.
"I run an e-commerce and web agency. I am also involved in a co-working space business with my sister and brother-in-law. Both of them are architects, which is why we are quite familiar with the real estate sector. In our co-working space business, I am tasked to buy furniture for the space, so I try to order [them] online to reduce the outlay," Chee tells EdgeProp.my.
You can save as much as 30% to 50% from the normal price, she says, citing a coffee table she bought for her house. She paid slightly more than RM1,000 for the table excluding shipping cost. Even after factoring in the delivery fees, the total price was cheaper than buying it from a local furniture store.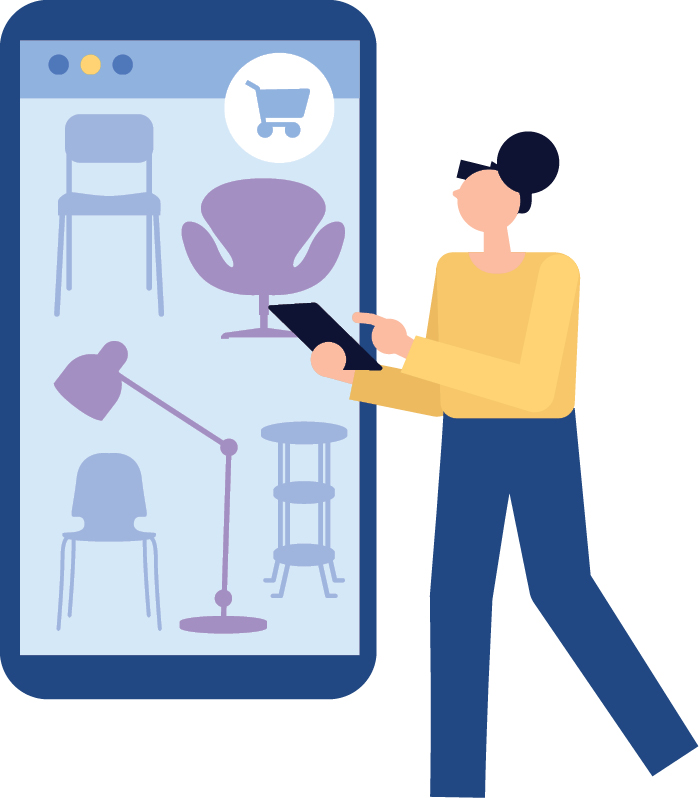 "The market rate for shipping cost is about RM400 to RM500 per cubic meter, and if you buy more, you can negotiate with the forwarder for a better shipping rate," she shares.
Chee adds that virtual platforms give her more options compared to brick-and-mortar set-ups. "I like modern contemporary styles. I can get the small and basic things from furniture stores around town but for the big items such as dining table or outdoor table, I want to have more choices and maybe even choose a different style," she notes, adding that she can freely browse as much as she wants for choices from around the world without being limited to having to travel to physical stores one by one.
Chee shares with EdgeProp.my some steps to take when buying furniture online.
1 Start with small items and avoid high-risk items
It is neither advisable to get big items such as sofas as you can't feel the material or quality, nor high-risk items such as marble as they may get cracked or scratched during transportation. Start small with items such as chairs, a coffee table or lamps and experiment around. If you order high-risk items such as marble and it gets cracked during transportation, there is usually not much you can do, as returning it is equivalent to shipping your item back to China if you are buying from Taobao.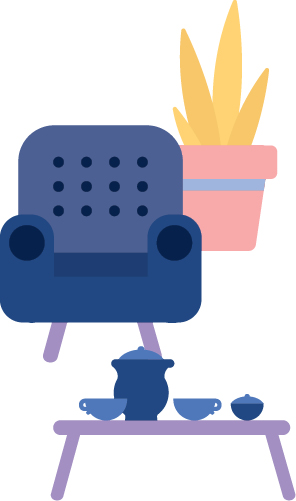 2 Save pictures of items you like
Online shopping mobile applications such as Taobao have a function which allows you to upload a photo of what you are looking for. Based on the photo, a list of similar products for sale will be collated for you. This helps especially for those who have difficulty describing specifically the items they want to buy. Thus, saving photos of similar items you would like to buy will help especially if you don't know Chinese but are buying from a Chinese-language portal.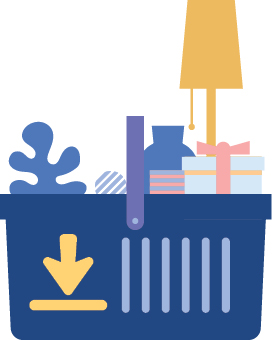 3 Read customer reviews
Look through reviews of past customers and their comments on the product. A product that has a lot of reviews from past customers are usually fine and the feedback which they provide is credible.
4 Ask for photos of the actual product
Ask the seller for photos of the actual product instead of a generic photo. It would be suspicious if he or she can't provide any.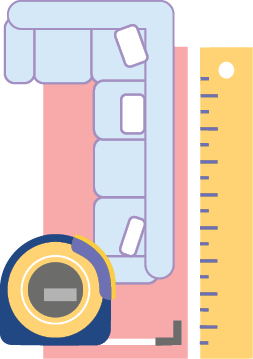 5 Take accurate measurements of space to fit furniture
It is important to get an accurate measurement of the space in your home that you want to place the furniture. You want to make sure the item fits the space you have in mind before ordering it. Most of the furniture sold online provide accurate sizes.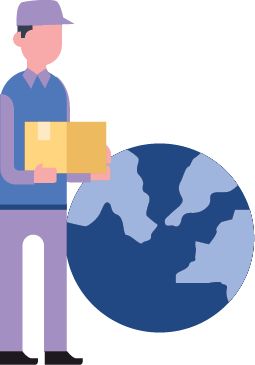 6 Get a reliable forwarder
A forwarder is a person who handles the logistics of how your furniture, especially from China, will be delivered to your home in Malaysia. Getting a reliable forwarder is important as he or she will be the one making sure that the furniture will be delivered to your home in one piece. You can search for forwarders via websites such as EziBuy, Alibaba or simply type in Google: "Forwarder China to Malaysia". As it is a very competitive business, the forwarders offer you really good service with competitive shipping fees.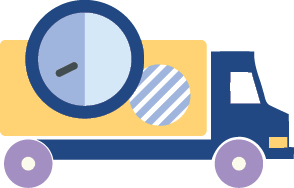 7 Plan your delivery time in advance
Shipping furniture from overseas will take some time and it can go up to one or two months. Thus, it is important to gauge when you need the furniture, as it will not be delivered overnight or even over a week. You also need to be at home to receive your goods so, it is recommended that you compile a list of the items you want to buy and get them delivered on the same day rather than at different times. That saves cost and time.
This story first appeared in the EdgeProp.my pullout on Sept 28, 2018. You can access back issues here.