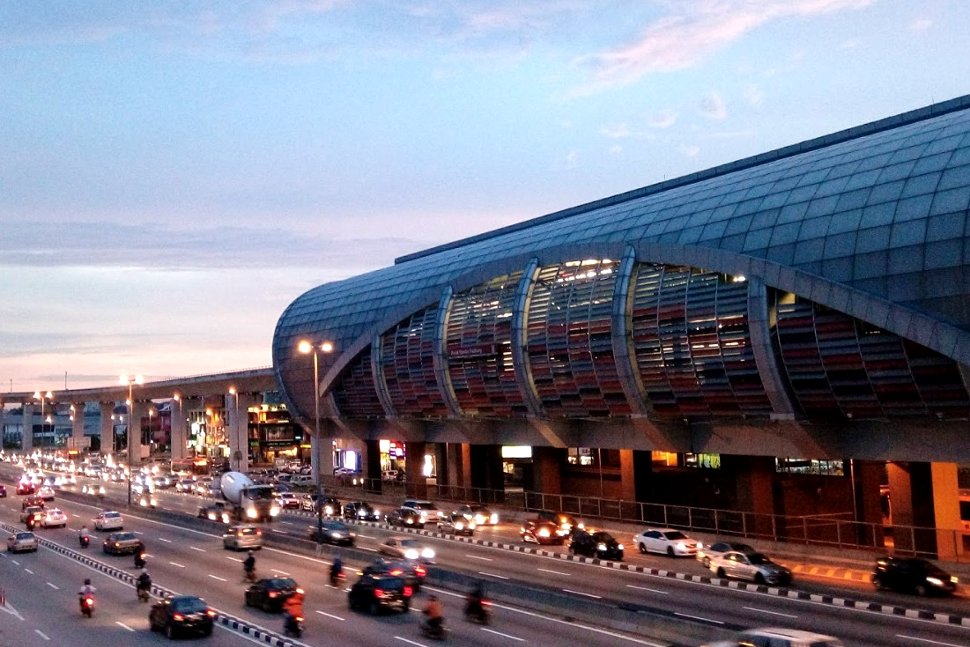 PETALING JAYA (Oct 9): The Pusat Bandar Puchong LRT station lift broke down leaving disabled commuters stranded with no way to exit the station. .
The Star reports that wheelchair-bound passengers, who had taken the LRT in order to attend a press conference at the Beautiful Gate Foundation in Taman Perindustrian Puchong found themselves with no means to exit the station upon discovering the lift was not in working order.
State Local Government, Public Transport and New Village Development Committee chairman Ng Sze Han was quoted as saying that the passengers were unable to attend the press conference on the upcoming Love Puchong Christmas Carnival because of this.
"They were stranded upstairs and could not make their way down.
"This is not the first time this has happened at the LRT station," he said.
Another potential exit route was blocked from wheelchair access, via barricade bars.
Ng said a lot of complaints have been received regarding the lack of facilities at that particular LRT station., and said Prasarana Malaysia Bhd should seek to resolve the issue permanently.
Beautiful Gate Foundation executive superintendent Elaine Sia said many disabled individuals use the station on a regular basis.
"A lot of our friends from our main centre in Petaling Jaya use the LRT to get here.
"They usually change trains at Putra Heights before making their way to Pusat Bandar Puchong," she said.
She expressed hope that the matter would be resolved soon.
Prasarana has issued a statement, reports the daily, and state that the lift malfunction occured due to water seepage into the lift, following the heavy rains and flash floods near IOI Mall several days ago.
"Parts are being sought and the lift is expected to be in operations tomorrow," the statement was quoted as saying.
Prasarana also apologised to customers for any inconvenience caused.