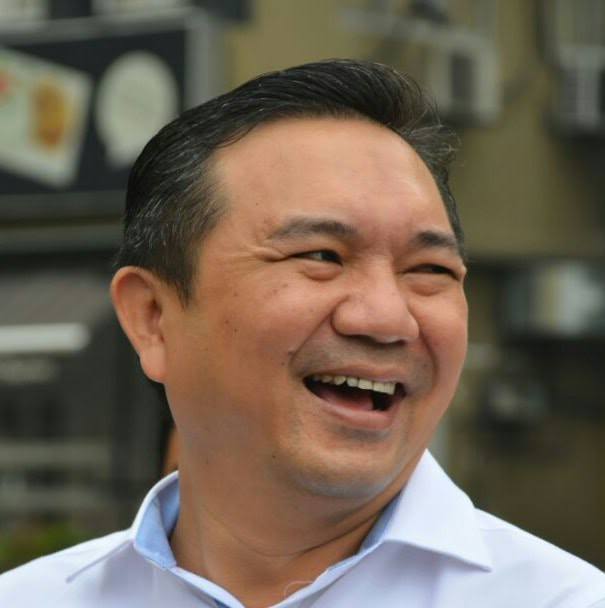 PETALING JAYA (August 20): A new ruling by the Selangor government requires councillors to declare any involvement or interest they or their family members may have in projects, prior to approval from select committees at a local authority level.
Their intentions must be declared with the Tender committee, One Stop Centre and the full board if they are sitting in the relevant meetings as committee members, reported The Star.
State Local Government, Public Transport and New Village Development Committee chairman Ng Sze Han said that councillors would not be disallowed from doing business either.
However, councillors or their family members would not be included in the decision-making process for applications that were related to them
This is part of efforts to make state governance more transparent.
"It is not sudden, this is a step forward for better accountability and transparency. We have been doing it in the state executive councillor meetings for many years, and now we have extended it to the local authority level," Ng said to The Star, in an exclusive interview.
The new ruling takes effect immediately.
Subang Jaya Residents Association treasurer AS Gill lauded the move, saying: "This is a good way to ensure there is no conflict of interest. They should voice out their interests and it should be documented as proof should an issue arise later on."
Kota Kemuning Residents' Association chairman Allan Lee said: "This is to ensure the rakyat will benefit at the end of the day. We have to follow the rule of law to ensure there is no corruption and no cronyism.
"Should there be relatives in the tender process, there could be some element of corruption or cronyism which will not benefit the rakyat," he said, speaking to the daily.