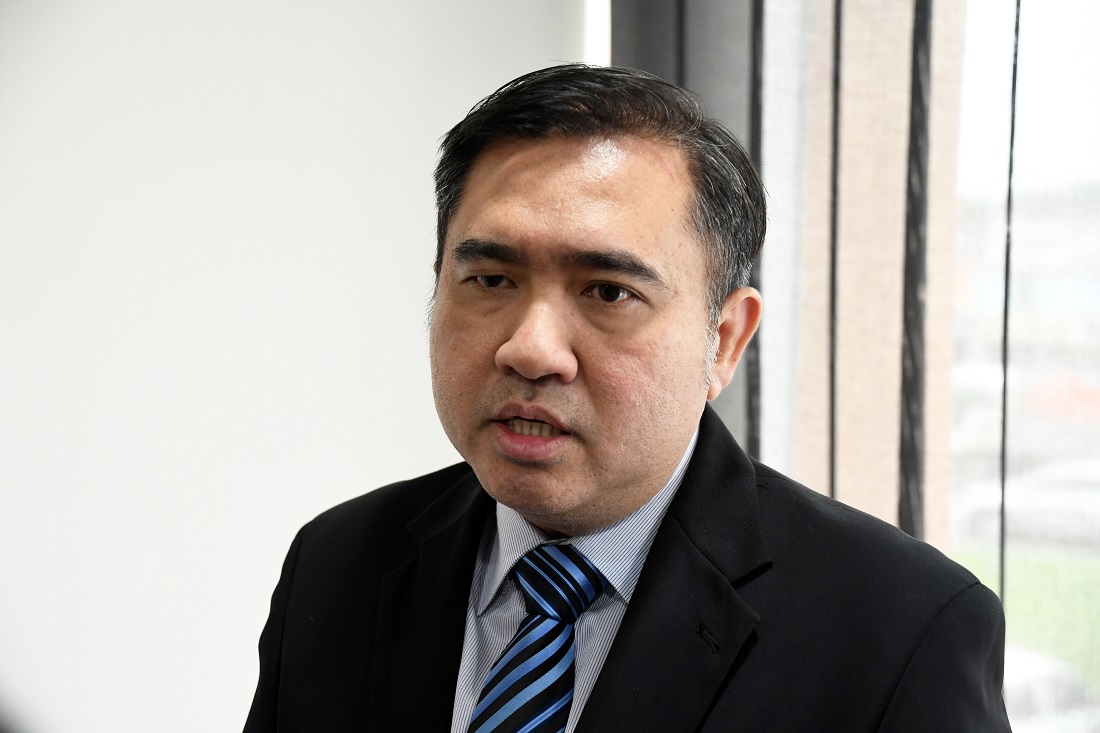 KUALA LUMPUR (Oct 10): Transport Minister Anthony Loke (pictured) said yesterday that Scomi Engineering Bhd must seek a compromise with Prasarana before a solution is brought to the Cabinet for approval this year-end, reported The Star daily.
Prasarana is the operator of Rapid KL Monorail while Scomi was terminated as contractors for the RM494 million upgrade of the rail system.
"They (Scomi) had a meeting with me yesterday (Monday), and I told them they must be prepared to come to the negotiation table to settle the dispute with Prasarana Malaysia Bhd.
"I do not want this dispute to go on at the public's expense," Loke told the media after visiting the Tun Sambanthan monorail station here yesterday, reported the daily.
He said such a potential solution included the "project being tendered out to a foreign company to repair the existing trains and supply new ones if both parties are still at a deadlock".
The Star report said under the 2014 project, Scomi was responsible for the upgrade of the monorail stations, developing a depot and providing a dozen sets of four-car trains for Prasarana's monorail service.
Loke explained that just five sets started operations in 2016, with five incidents of parts falling off four trains taking place between May and November last year.
"All five trains were grounded for two months after the incident. But when the operations resumed, three more incidents of parts falling off the trains happened again as at January this year," he revealed.
And with the ongoing legal dispute and termination of the contract, Loke said that all trains had been halted over the last nine months, reported the English daily.