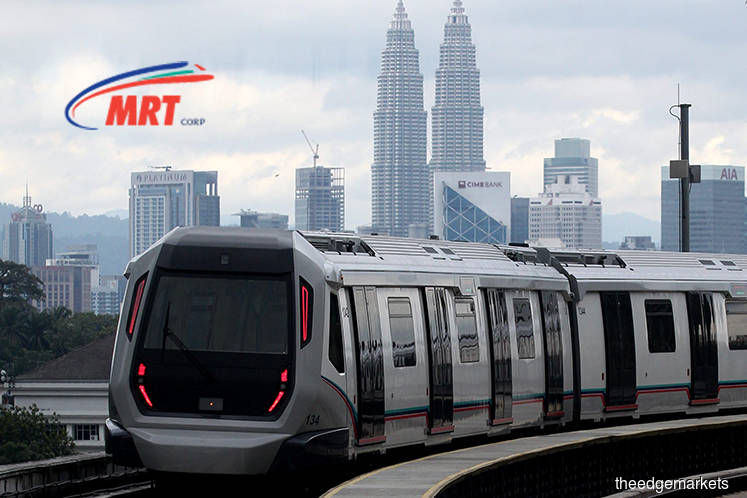 Stocks in Bursa Malaysia have suffered one of the worst weeks in years, and in Tong's Value Investing Portfolios column in The Edge, it is theorized that Bursa was likely affected by news of the planned retender of the contract for the Mass Rapid TRansit (MRT2) underground tunnel.
Following the announcement by the Ministry of Finance to retender, Gamuda launched a social media campaign to convince the government to reconsider, in light of what Gamuda said would be 20,000 jobs that will be axed, should the project be retendered.
In addition to the those whose jobs are on the line, and the thousands of shareholders in Gamuda and MMc Corp, the 2.3 million taxpayers and 32 million Malaysians should also be considered stakeholders in the matter.
Cost savings would be for the benefit of Malaysians. Their interests should certainly be considered.
The previous government was voted out, for the most part, because of the abuses of the system.
The current government now must choose their next move with care, and ensure fairness. Their mandate was to reform the system, and fulfill their promise to Malaysians.
As for investors, it may be time to look past the bottom line, and take note of the ethics of how profits are made as well.
*The above constitutes a paraphrased excerpt of the personal portfolio and opinion of the writer. Taken from Tong's Value Investing Portfolios column in The Edge.