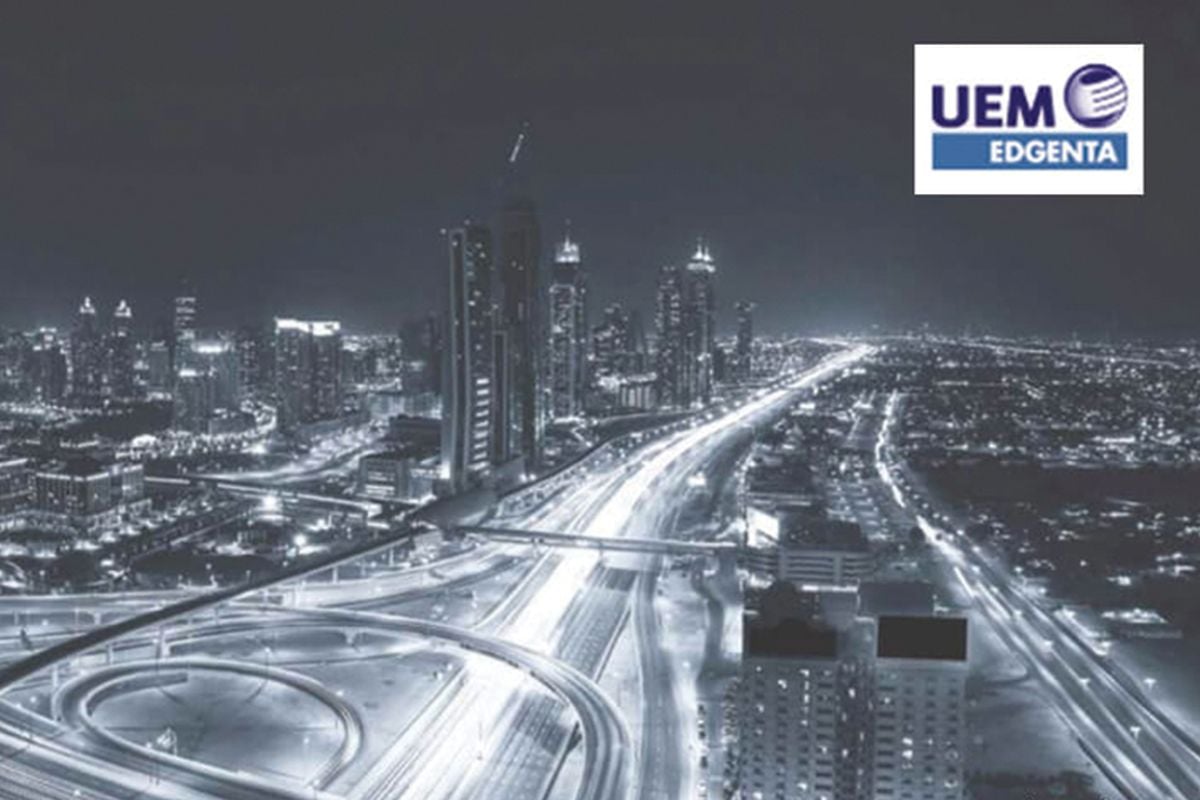 As at Nov 30, 2022, AZRB said discussions were still ongoing and as such, AZSB did not make payment that was due.
KUALA LUMPUR (Jan 9): Ahmad Zaki Resources Bhd (AZRB)'s unit Ahmad Zaki Sdn Bhd (AZSB) was served with a winding-up petition by UEM Edgenta Bhd's subsidiary for failing to settle an outstanding amount of RM11.05 million in regards to the Klang Valley Mass Rapid Transit's Putrajaya Line (MRT2) project.
Edgenta Propel Bhd, a unit of UEM Edgenta, is the sub-contractor of the MRT2 project.
"We remain in discussions with Edgenta Propel to resolve the matter amicably," AZRB said.
According to the bourse filing on Jan 6, AZRB does expect any financial and operational impact arising from the filing of the petition.
"Save for legal fees and disbursements involved, the group is not expected to incur losses arising from the petition," it said.
AZRB also said that the total cost of investment in its unit AZSB is RM165.3 million.
On Apr 14, 2021, AZSB served a writ and statement of claim on Edgenta Propel pertaining to the MRT2 project for a relocation of telecommunications works sub-contract work, which was awarded to AZSB via a letter of award dated Aug 5, 2016.
AZSB was claiming against Edgenta Propel a sum of RM23.75 million as liquidated ascertained damages and RM1.85 million being the costs difference incurred by AZSB in engaging a third-party replacement sub-contractor to complete the works.
Later, AZRB announced that a consent judgement was entered into by both parties and recorded in the High Court on July 27, 2022.
It said the terms of the consent judgement included terms for AZSB to pay Edgenta Propel RM10.65 million by way of 10 monthly instalments of RM1.07 million from Nov 30, 2022 to Aug 31, 2023 and RM400,321 on or by Sept 30, 2023.
The group said that all of AZSB's claims against Edgenta Propel in the civil suit were also withdrawn without liberty to file afresh.
"Pursuant to the consent judgement, in the event AZSB defaults in any of the payments therein, the entire sum of RM11.05 million or the entire remaining balance shall immediately become due and payable by AZSB, which shall be paid to Edgenta Propel forthwith with interest at the rate of 5% per annum until the date of final realisation," it said.
AZRB also said then that AZSB had entered into additional discussions with Edgenta Propel to restructure the payment plan to better match AZSB's cash flows.
As at Nov 30, 2022, AZRB said discussions were still ongoing and as such, AZSB did not make payment that was due.