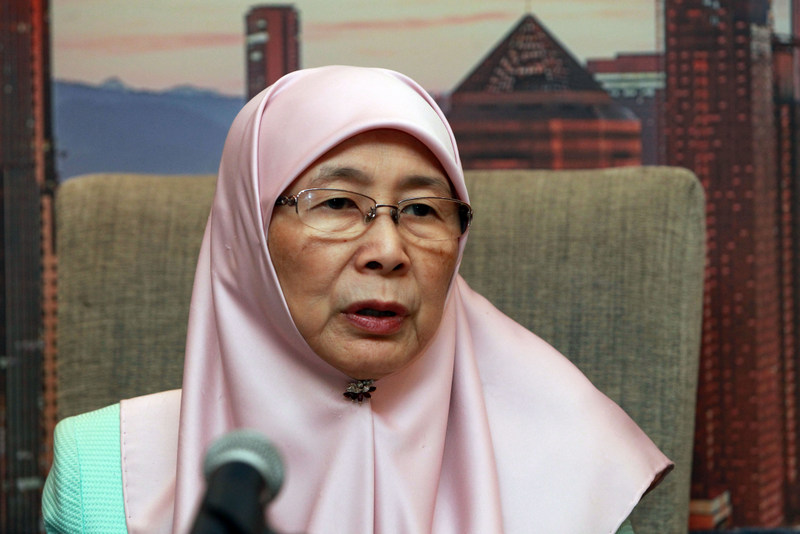 KUALA LUMPUR (Oct 17): Deputy Prime Minister Datuk Seri Dr Wan Azizah Wan Ismail said ensuring an equitable distribution of wealth among the people is one of the core elements that the Pakatan Harapan government is working to achieve.
This comes as Khazanah Research Institute's "State of Households" report, released on Monday, stated the wealth gap in Malaysia is widening although the income growth among the middle income and low income (B40) groups is faster than that of the rich.
"We have always said this rich and poor gap is widening," Wan Azizah told reporters at the Parliament building yesterday.
"This is definitely a problem. The equitable distribution of wealth is one of the foundations of the Pakatan Harapan government.
"This is a bad situation and it is not stable for the country. When you talk about the economy, you have to talk about equitable distribution of wealth."
Earlier yesterday, Deputy Economic Affairs Minister Dr Mohd Radzi Md Jidin told the Dewan Rakyat that part of its efforts to achieve equitable distribution of wealth includes a more transparent and accountable implementation of the New Economic Policy, with bumiputera socio-economic development remaining a key agenda "without abandoning other races in the country".
In July, Economic Affairs Minister Datuk Seri Azmin Ali said the mid-term review of the 11th Malaysia Plan, due for tabling tomorrow, seeks to address the growth disparity across the states and income inequalities, particularly for the B40 group; high youth unemployment rate; and rising costs of living, among other issues.
This article first appeared in The Edge Financial Daily, on Oct 17, 2018.