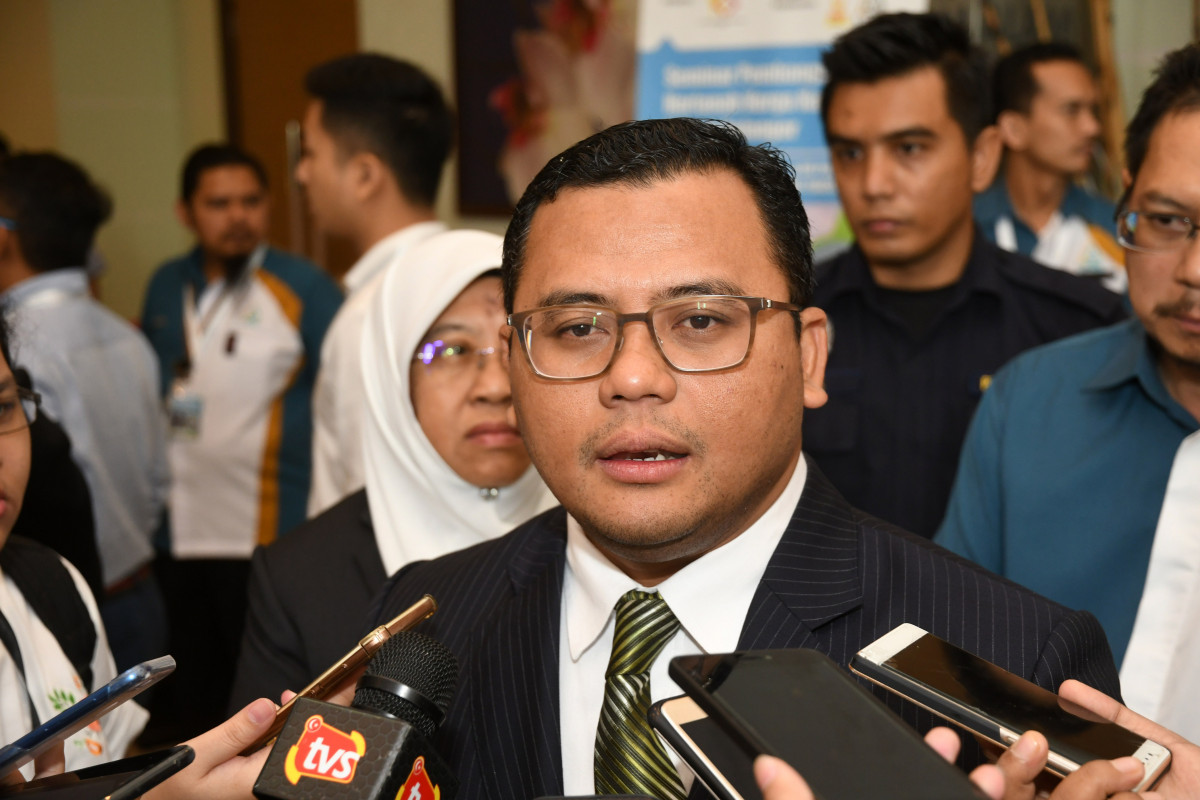 SHAH ALAM (Oct 23): The Selangor state government aims to launch 30,000 units of affordable homes under its Rumah Selangorku housing scheme over the next five years, said Selangor Menteri Besar Amirudin Shari.
"We are targeting 60% of these houses to be priced below RM200,000 and 40% to be priced below RM250,000," Amirudin told the media after officiating the Selangor Price-Controlled Property Development Seminar today.
The seminar is organised by the state government and the Selangor Housing and Property Board.
According to Amirudin, the Rumah Selangorku scheme which was introduced in 2014 has received a good response. As at September this year, there are a total of 204 approved projects offering 104,460 affordable homes to eligible buyers.
He noted that among the approved projects, 6,303 units have been completed and handed over to homebuyers, while 22,336 units are under construction and will be handed over in phases from this year to 2022.
He reiterated that under the Rumah Selangorku 2.0 housing scheme, the state government has refined the policy to achieve a win-win situation for both buyers and developers by adjusting the requirements as well as the selling price of the homes.
For instance, under the refined policy which was introduced in February this year and implemented in April, the minimum built-up size for a Rumah Selangorku unit has been reduced to 900 sq ft from 1,000 sq ft while the allocation of Rumah Selangorku units in a project has been reduced by up to 10%.
In line with these changes, the state government is also looking into reducing the maximum price tag for the upcoming Rumah Selangorku units by RM20,000 to RM230,000 compared to RM250,000 previously.
"With the RM20,000 reduction, I hope it will be easier for the buyers to own the house," he said.
He stressed that although the price has been reduced, there are clear guidelines under Rumah Selangorku 2.0 with regards to building material selection and specifications to ensure that developers build quality homes at affordable prices.