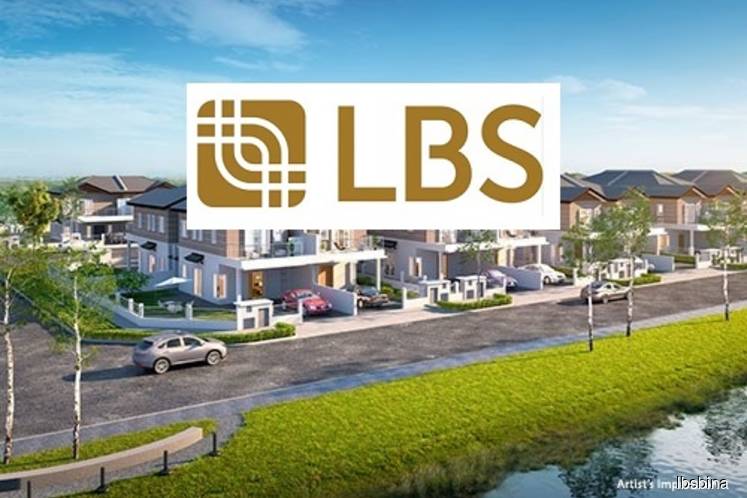 PETALING JAYA (Oct 23): LBS Bina Group Bhd is hopeful that new measures to empower first-time homebuyers will be announced in the upcoming Budget 2019.
Managing director Tan Sri Lim Hock San said in a press statement today that while the group is committed to help more people realise their dreams of owning a home by providing more affordably-priced homes, he hopes the government can come up with new policies to encourage homeownership.
Lim suggested the introduction of a special end financing scheme to ease the high loan rejection rate caused by current stringent loan financing rules.
"We have encountered many interested home buyers who experienced either loan rejection or were only eligible for lower-than-expected loans. We believe those in the middle and lower income groups will benefit from the special end financial scheme as it eases the financial burden they face," he explained.
He also hopes to see more flexible end financing guidelines by Bank Negara Malaysia (BNM).
"We also hope BNM will consider increasing the tenure of housing loans from the present 35 years to 40 years," said Lim.
He said easier financing not only helps raise home-ownership among first-time homebuyers but also allows growing families to upgrade to better homes.
Last but not least, he urged the government to consider stamp duty exemption on loan agreements involving properties under RM500,000.