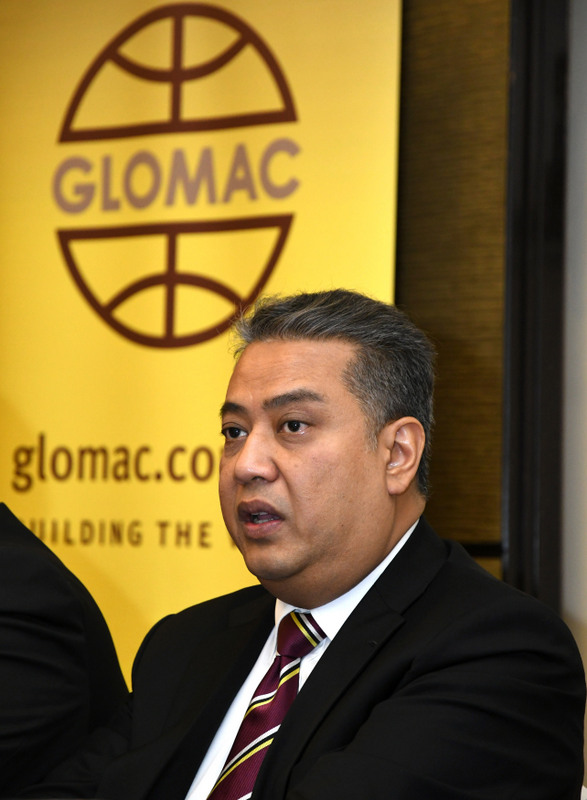 KUALA LUMPUR (Oct 24): Glomac Bhd CEO and managing director Datuk Seri FD Iskandar has proposed that the government reintroduce the Home Ownership Campaign from two decades ago next year to reduce the number of overhang properties.
During a press coference after Glomac's annual general meeting today, he said a group of developers have met and proposed to the Ministry of Housing and Local Government [KPKT] and Ministry of Finance [MoF] to bring back the campaign.
"We have met and talked to KPKT and MOF about the suggestion. Both of their ministers are supportive," he said.
Launched twice for three months each in 1998 and 1999, the Home Ownership Campaign waived the stamp duty on properties priced at RM250,000 and below, as well as some processing fees such as the memorandum of transfer, to lessen the burden of home buyers and to encourage homeownership.
"We suggested a stamp duty waiver for properties priced at RM500,000 and below, lower interest rates and longer tenure term for first-time home buyers this time. Hopefully with this we can reduce the overhang number," FD Iskandar said.
Overhang properties means completed units in the market which have obtained all the certifications and are ready for occupation, that remain unsold for more than nine months. The figure is cumulative and includes units from the latest period under review.