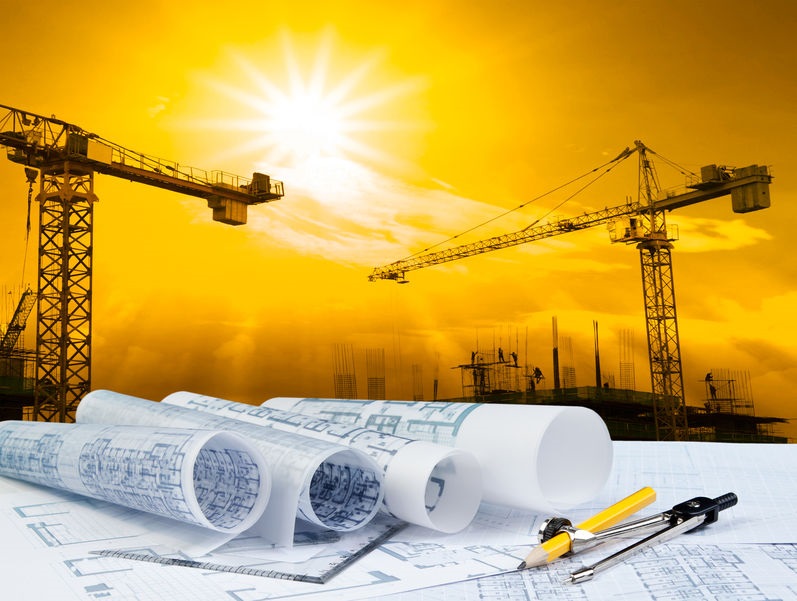 PETALING JAYA (Nov 2): The growth of the construction sector is expected to slow down owing to the soon-to-be completed mega projects, coupled with the property overhang situation in the non-residential segment, said the Economic Report 2019 by the Ministry of Finance (MoF).
"In 2019, the sector is expected to improve marginally following an increase in new planned supply in the affordable homes and industrial segments," said the report.
The government estimated the growth of the construction sector will moderate to 4.5% in 2018 from 6.7% in 2017.
The forecast growth of the sector in 2019 is 4.9%.
Overall, the services sector maintained the lion share of the Gross Domestic Product (GDP) with 55.3% contribution, followed by manufacturing (23%), mining (8%), agriculture (7.8%) and construction (4.5%).
In the construction sector, 1H2018 growth is supported by the civil engineering subsector, however, review of several infrastructure projects as well as subdued activities in non-residential subsector is expected to weigh down the sector's performance.
The civil engineering is expected to remain as the driver of the construction sector in 2018 and 2019 largely supported by on-going projects, including the Pan Borneo Highway in Sabah and Sarawak; Central Spine Road in East Coast as well as Mass Rapid Transit (MRT) Sungai Buloh-Serdang-Putrajaya (SSP) Line and Light Rail Transit Line 3 in Klang Valley.
Meanwhile, in the petrochemical and power plant segment, ongoing projects include the Deepwater Petroleum Terminal 2 at the Refinery and Petrochemical Integrated Development (RAPID) Complex in Pegerang, Johor, Floating LNG 2 in Sabah and the Central Processing Platform in Bokor, Sarawak.
In addition, mixed-use development projects such as the Tun Razak Exchange and Bukit Bintang City Centre in Kuala Lumpur are expected to support the growth of the subsector.
The residential subsector is expected to grow at a marginal pace following the mismatch between supply and demand.
To resolve the mismatch problem, besides continuing its efforts to provide more affordable housing to the low to middle income groups, the government has also suspended the development of residential properties priced over RM1 million in prime areas since November 2017.
The non-residential subsector is projected to decline following oversupply and overhang of high-end shops and shopping complexes as well as a downward trend in the incoming supply of commercial buildings.