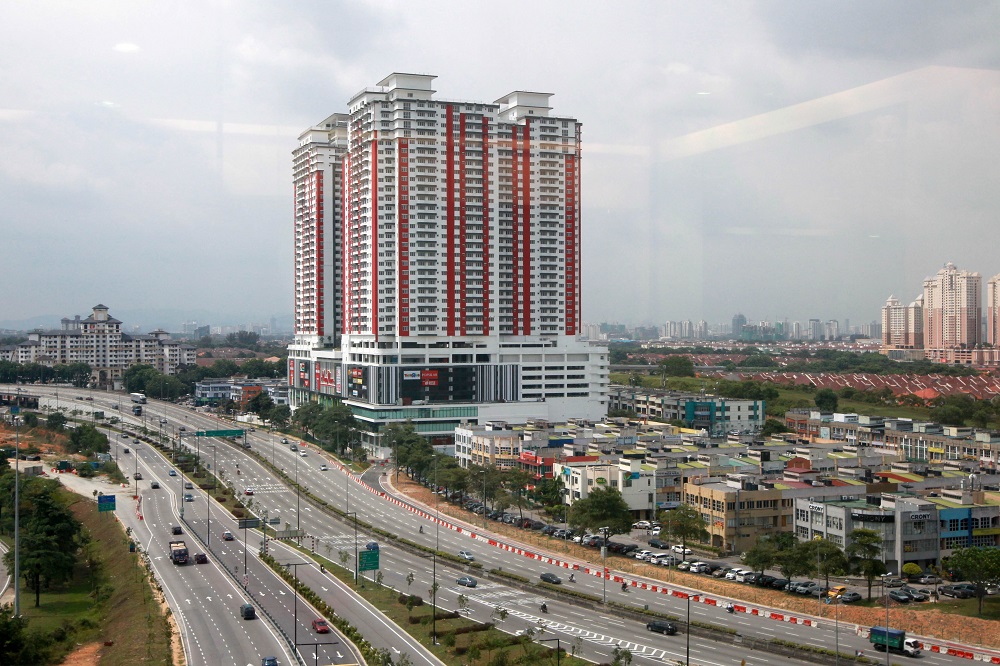 PETALING JAYA (Nov 2): Between 2009 and 2016, average house prices have increased by 9.3%, outpacing average household income growth of around 8.1%, said the Economic Report 2019 by Ministry of Finance (MoF) today.
"Rising living cost has reduced individual's affordability, many low-income households, especially from the urban areas are unable to own houses due to the mismatch between income growth and house prices," said the report.
According to Bank Negara Malaysia's (BNM) data 2018, with a median multiple of 5, house prices in Malaysia are considered seriously unaffordable.
A study by BNM in 2017 indicates that the median multiple in major cities, such as George Town (10.4), KL (6.1), Petaling (6, areas including Shah Alam, Subang Jaya and Petaling Jaya) and Johor Bahru (5.1) in 2014 are severely unaffordable.