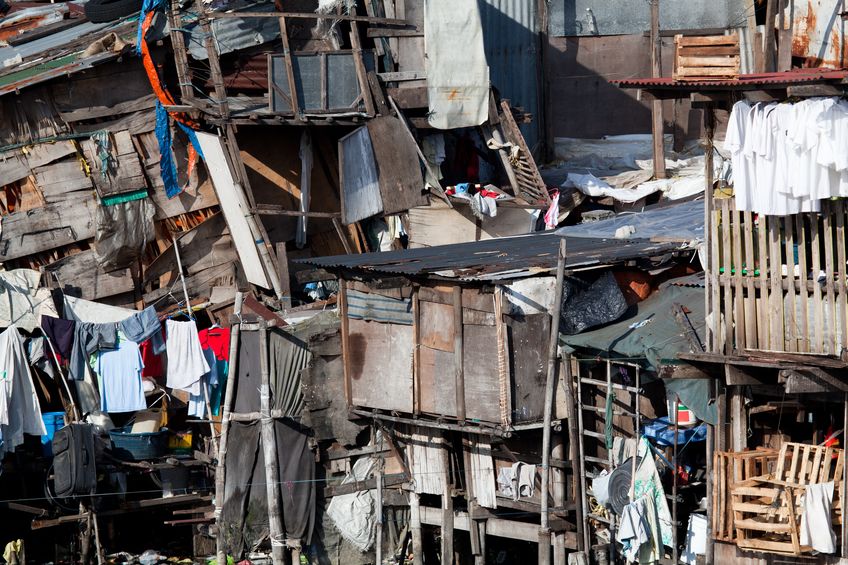 GEORGE TOWN (Nov 7): The contractor of the Bukit Kukus construction site has declared that the nine foreign workers which were killled in the landslide last month were not his.
The site off Paya Terubong is in a dense hilly area. Obscured from public view, a squatter colony has sprouted, comprising containers which housed the workers.
The foreign labourers at the tragedy site said fellow workers from various construction sites shared the "kongsi"-like living quarters, which sometimes also house illegals on transit. Without proper documents, they stay in these hidden set-ups to escape detection by the authorities, reported theSun.
The Penang Malayan Trade Union Congress (MTUC) has urged the authorities to check every main construction site to address the claim of illegal squatter settlements.
Its secretary K. Veeriah was quoted saying that the authorities need to probe the issue over work safety, adherence to local council guidelines, and who the foreigners' employers are.
The fatal landslide has prompted four investigations, namely by the Department of Occupational Safety and Health (DOSH) on worksite safety, the police on criminal negligence, the immigration department on work permits and a special state investigate penal headed by Deputy Chief Minister (I) Datuk Ahmad Zakiyuddin Abdul Rahman.