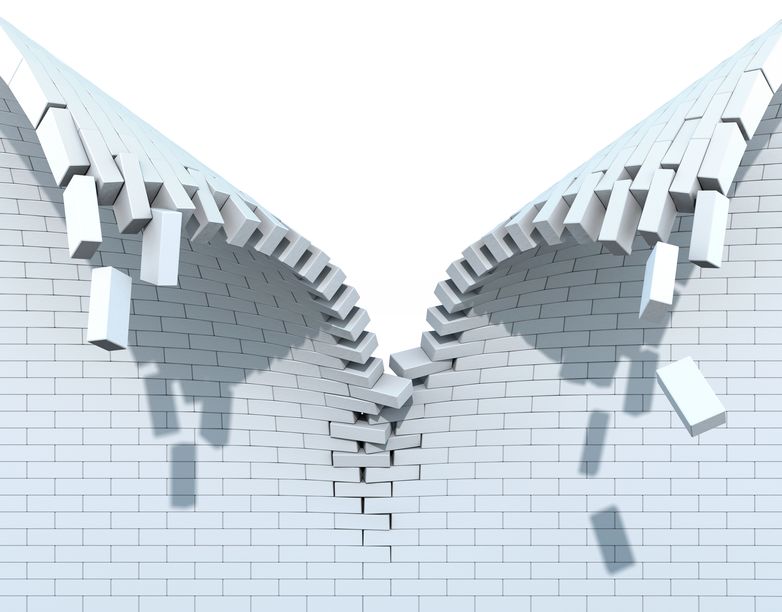 PETALING JAYA (Nov 9): Residents of low and medium cost Apartment Permai here have been living in fear since one of their retention walls collapsed in May.
The Star reported that the repair cost for the wall is RM1.5 million but the apartment management does not have sufficient monies for it while their insurance claims have been rejected owing to the lack of supporting documents.
Housing and Urban Living committee chairman Haniza Talha who visited the site recently said developers should "not use the excuse that the warranty period has expired to evade responsibility when their development project is faced with a wall collapse or landslide" reported the daily.
"The developer received the kebenaran merancang (building plan) and their plan must be safe and suitable for a long time, not just during the warranty period," said Haniza.
She added that she would discuss the matter with the developer and bring the matter to the state finance committee to find out if the repair bill could first be taken by the state.
The 10-storey apartment has 342 units and is already 13 years old.