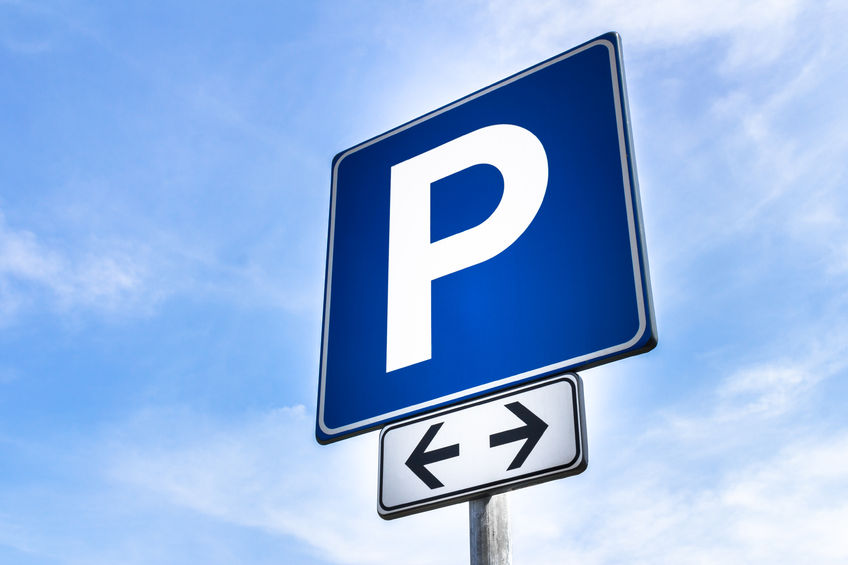 KUALA LUMPUR (Nov 13): Residents of Vista Mutiara condominium in Kepong want Kuala Lumpur City Hall (DBKL) to take action against motorists who park illegally.
The Star reports that Kepong Community Service Centre head Yee Poh Ping said the problem was rampant due to the 783-unit and 236-unit condominiums in the vicinity of a particular restaurant.
"During lunch and dinner, people eat at the restaurant and the problem is due to the limited number of parking bays."
The limited parking leads to double and triple-parking.
"There have been many vehicle accidents here of late too.
"The indiscriminate parking leads to traffic blind spots as residents can't see the cars coming from Jalan Kepong Baru or vice-versa," Yee was quoted by the daily as saying.
On behalf of residents, Ye Poh Ying has lodged a report with DBKL executive director (planning) Datuk Mahadi Che Ngah and executive director (socioeconomic development) Datuk Ibrahim Yusoff.
"We discussed this matter with the restaurant proprietor and they agreed to hire Rela members (to help with traffic flow) at their expense.
"However, they only hired one Rela personnel for a short while."