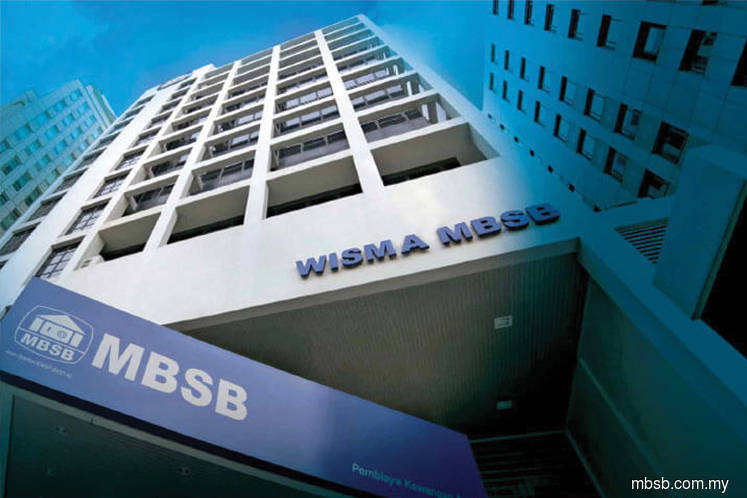 KUALA LUMPUR (Nov 14): Malaysia Building Society Bhd's (MBSB) net profit for the third financial quarter ended Sept 30, 2018 (3QFY18) rose 21.07% to RM121.96 million from RM100.74 million a year ago, mainly due to lower impairment allowances on loans and financing.
"The lower charge was mainly due to [an] improvement in staging in both Stage 1 and Stage 2 under MFRS 9 and higher 2017 impairment following the impairment programme," MBSB said in a filling with Bursa Malaysia yesterday.
It was referring to a three-year impairment programme the group completed in December last year, and its compliance with the impairment model under the MFRS 9 reporting method.
The stronger quarterly results pushed its earnings per share up to 1.97 sen from 1.7 sen, though quarterly revenue dipped 3.73% to RM786.41 million from RM816.87 million.
MBSB said its gross loans and financing for 3QFY18 declined 0.6% year-on-year, mainly due to the proposed sale of personal financing, property financing and mortgages in 4QFY17 that amounted to RM1.51 billion.
Its cost-to-income ratio rose to 35.7% from 23% in 3QFY17, mainly due to higher operating expenses from integration cost following its merger with Asian Finance Bank.
For the cumulative first nine months of FY18, the group's net profit jumped 78.9% to RM524.44 million from RM293.14 million a year ago — though revenue slipped to RM2.4 billion from RM2.44 billion — for the same reasons that boosted its 3QFY18 earnings.
Year to date, the group's gross loans and financing grew 4.83% to RM35.85 billion, mainly contributed by higher corporate financing disbursement. Total assets grew 3.55% to RM46.4 billion from RM44.81 billion as at end-2017, mainly on higher gross financing/loans and liquefiable assets. Total deposits retreated RM1.03 billion or 3.13% to RM32.76 billion from end-2017.
On prospects, MBSB said it expects FY18 to be "satisfactory", while the group focuses on continuing the expansion of its corporate business to reach the desired corporate retail portfolio mix.
"As a new Islamic banking group in the banking sector, the group is looking forward to expand its products and services, which include trade finance, wealth management and Internet and mobile banking to cater to various segments of our customers and depositors," it said.
MBSB shares rose one sen or 1.04% to close at 97 sen yesterday, giving it a market capitalisation of RM6.26 billion.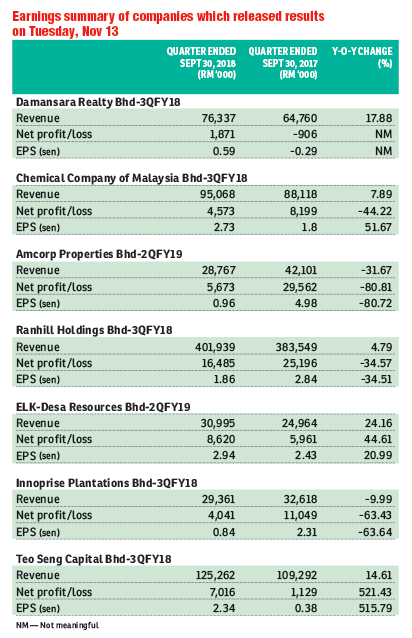 This article first appeared in The Edge Financial Daily, on Nov 14, 2018.