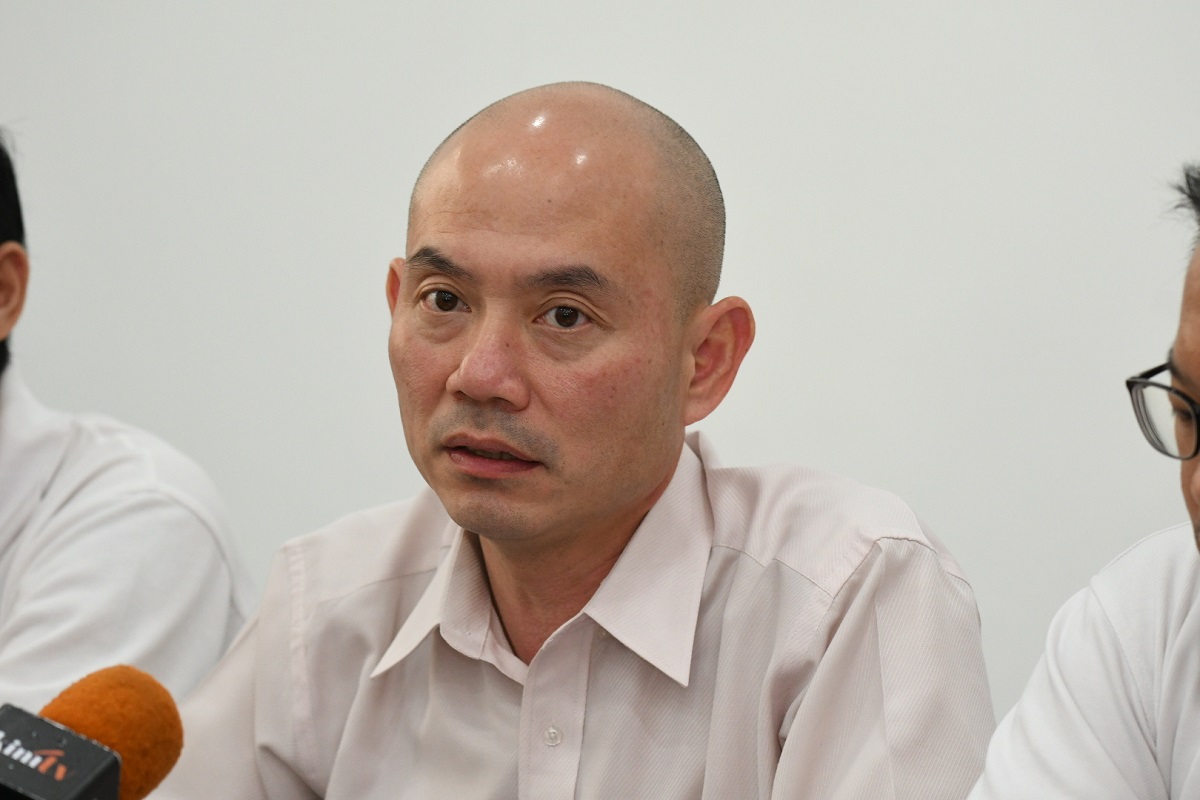 KUALA LUMPUR (Nov 21): Closed-circuit television or CCTVs have been a useful tool to help law enforcement agencies bust crime in major metropolises such as London and Tokyo.
And it is with this in mind that Kepong lawmaker Lim Lip Eng will suggest to Kuala Lumpur City Hall (DBKL) about setting up CCTVs in Kepong Entrepreneurs Park to stem the problem of illegal rubbish dumping, reported The Star today.
"The CCTVs can help catch the culprits and they will face heavy penalties," Lim told the daily.
He also called on business owners at the park to establish "an association and collect funds to hire private contractors to collect the rubbish".
"Kepong Entrepreneurs Park is a light industrial area and the collection of industrial waste should not come from taxpayers' money.
"The business owners need to dispose their own rubbish.
"The illegal dumping problem is because of selfish and irresponsible parties in the vicinity, including nearby residents, foreign workers and hawkers.
"When people see the piles of rubbish, they will throw theirs there too," the Kepong MP explained.
Meanwhile, Kepong Community Centre head Yee Poh Ping told the English daily that illegal dumping was still a problem "despite the rubbish being collected twice a week".
"This is a vicious cycle.
"Hiring contractors for rubbish collection will incur costs and some of the shopowners are unwilling to cooperate.
"It is difficult to manage the industrial area because people from outside might contribute to the illegal dumping problem."