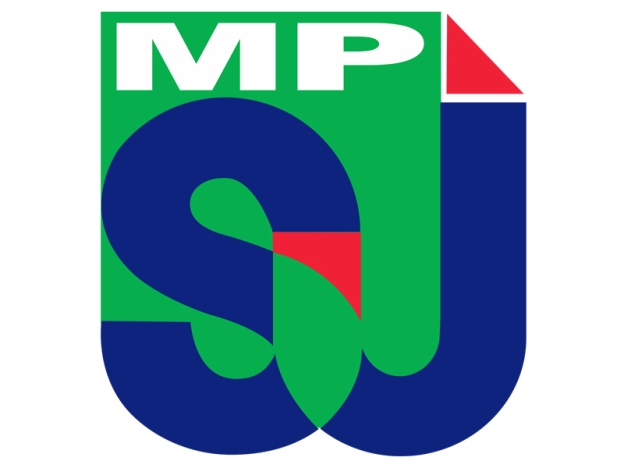 PETALING JAYA (Nov 21): The eatery in Taman Equine where a deadly accident took place over the weekend did not follow the conditions for placing tables and chairs outdoors, said Subang Jaya Municipal Council (MPSJ), the Malay Mail reported today.
"They had the permission but they placed additional tables and chairs outside the designated area which was approved prior," MPSJ deputy president Mohd Zulkurnain Che Ali told the news portal after attending an event at Sunway Pyramid Convention Centre in Subang Jaya today.
"As for Sunday's incident, the crash took place at an area not approved by the council," he said.
According to the report, Mohd Zulkurnain clarified that that "local authorities will allow the placement of additional tables and chairs upon application if conditions are met".
He also added that a "critical prerequisite" is the need for "barricades to buffer patrons from passing traffic" and for the eateries to have "additional insurance".
"We also limit the number of chairs and tables that can be set up outside to avoid obstructing traffic," he said.
Action has also been taken against the restaurant under the Trade, Licence, Business and Industry Bylaw 2007.
"Should they continue to be stubborn, we will revoke their business licence as we have to make sure the rules are followed after being given the approvals," said Mohd Zulkurnain.
A woman in her 50s was killed and four others injured when a Toyota Hilux four-wheel drive vehicle skidded and ploughed into the al fresco section of the restaurant on the evening of Nov 18.
The driver reportedly lost control of the vehicle and crashed into the restaurant's open-air dining area, slamming into five patrons.
The victims comprise a Vietnamese and four Malaysians.
Another report stated that after the first accident, the driver drove on to hit three other vehicles and then abandoned his vehicle.
He later turned himself in to the police and has since been remanded until tomorrow.