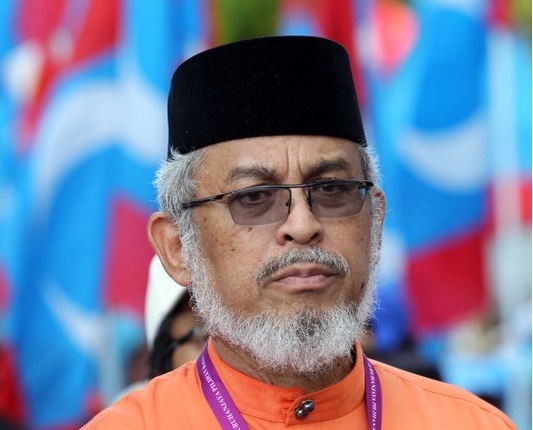 KUALA LUMPUR (Nov 28): Federal Territories minister Khalid Abdul Samad have clarified that he cannot cancel the development planned at Taman Tun Dr Ismail's (TTDI) Taman Rimba Kiara.
The Star daily reported him explaining that it would cost Kuala Lumpur City Hall (DBKL) "a minimum payment of at least RM200 million" if the proposed project is scrapped.
"If I were to cancel 10 projects that are in contravention of the KL Local Plan, then that would come to RM2 billion.
"We might as well as close up DBKL, it is unwise to tap into DBKL's reserves just to pay off developers,'' he said at a media conference in DBKL headquarters yesterday.
Khalid added that he hoped that residents of TTDI "will be open to discussions and not be stubborn about wanting me to cancel the project."
"I cannot do what they want (to pay off the developer).''
The English daily also reported him saying that "the best that he could do" is to scale down the development.
"Let's say if the developers refuse to accept the offer and sue us instead for loss in profit, which can come up to billions. So I cannot do that (cancel projects), I have a responsibility too."
"We can discuss to reduce or scale down the project where we will get some benefit and don't have to pay out crazy amounts,'' Khalid said.
The proposed development entails the construction of 42- and 54 storey blocks of serviced apartments, as well as a 30-storey affordable apartment for the relocation of the TTDI longhouse residents.
It was reported by the daily last week that the Federal Territories Ministry will discuss with DBKL and Yayasan Wilayah Persekutuan (YWP) about setting up a joint working committee with TTDI residents to find a solution for a high-rise, high-density development in Taman Rimba Kiara that has sparked outrage in the community.
The joint working committee would comprise representatives from the Federal Territories Ministry, DBKL, YWP, the TTDI Residents Association, Bukit Kiara Longhouse residents and Segambut MP Hannah Yeoh.