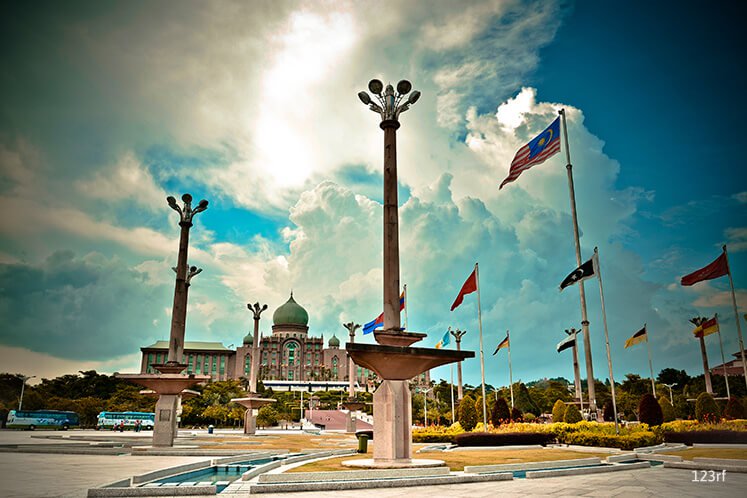 KUALA LUMPUR (Nov 30): The government is expected to set up a Majlis Pembangunan Nasional (National Development Council) comprising key cabinet ministers to coordinate economic and development policies and strategies.
The Edge understands that the council will be chaired by Prime Minister Tun Dr Mahathir Mohamad.
Other cabinet ministers, who will be permanent members of the council, will be Deputy Prime Minister Datin Seri Wan Azizah Wan Ismail, Finance Minister Lim Guan Eng, Economic Affairs Minister Datuk Seri Mohamed Azmin Ali and Entreprenuer Development Minister Datuk Seri Mohd Redzuan Md Yusof.Also in the council will be Treasury Chief Secretary Datuk Seri Dr Ismail Bakar and the prime minister's economic advisor Dr Muhammad Abdul Khalid.
It is believed that this council will effectively take over from the Council of Eminent Persons that was formed immediately after Pakatan Harapan took power and had submitted its reports to Dr Mahathir. The setting up of such a national level council is not unprecedented. In 1997, Dr Mahathir set up the National Economic Action Council with Tun Daim Zainuddin as its executive director to deal with the 1997/1998 Asian financial crisis. It later became the National Economic Advisory Council under former prime ministers Tun Abdullah Badawi and Datuk Seri Najib Razak.
Muhammad's inclusion as a member will give him a seat in a key group and will allow him a more direct role in policymaking, something he currently does not enjoy as he is not a cabinet member. Muhammad is the brother-in-law of Daim.
It remains to be seen if the council will be the final decision-making body on economic affairs or if that power will still lie with the cabinet.
This article appeared in The Edge Financial Daily, on Nov 30, 2018.