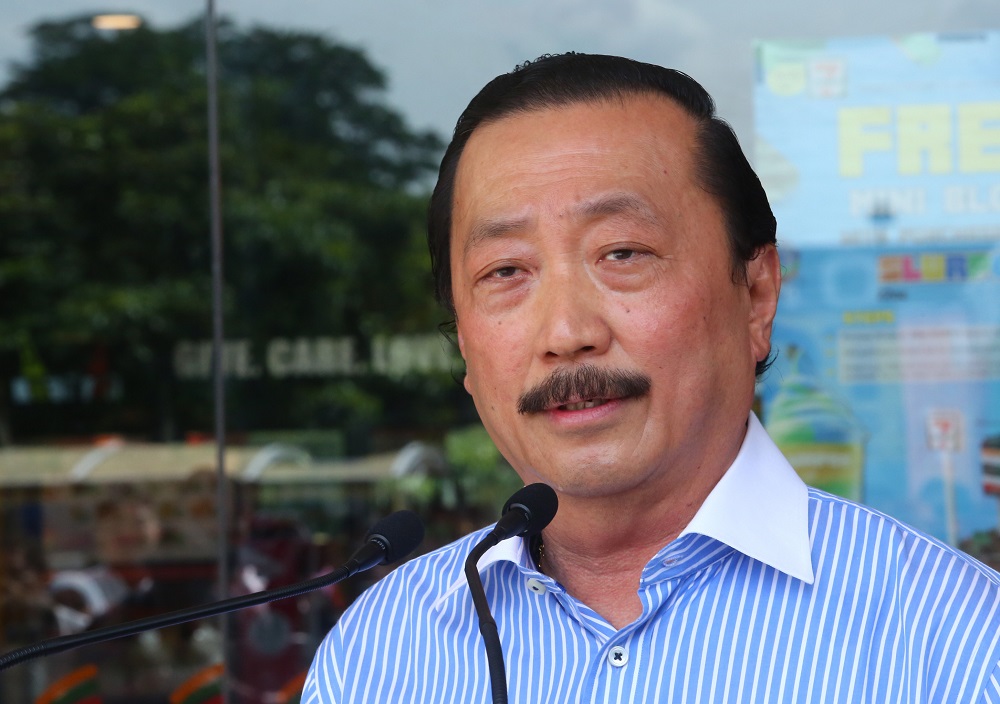 KUALA LUMPUR (Nov 30): Well-known local tycoon Tan Sri Vincent Tan feels that the establishment of a fund to buy the land where the USJ25 Sri Maha Mariamman Temple is located will allow it to remain where it is, The Star reported today.
Tan has pledged RM500,000 to start the fund. Also joining him is Tan Sri Barry Goh (also pledging RM500,000) who used to head MCT Bhd until it was taken over by the Philippines-based Ayala Land.
Tan was reported by the English daily saying that: "The public can buy the land, pay off the developer and let the temple stay. It will be difficult to expect the Selangor state government to buy the land."
The tycoon said he "would seek support from others for the proposal" and will provide greater details and the support mechanism later.
He also added he will use social media to get crowdfunding for the fund.
"We are confident that more Malaysians are prepared to donate to keep the temple.
Malaysians are by nature respectful of all places of worship."
Meanwhile, the situation at the Sri Maha Mariamman Temple has almost returned to normal following the fracas last Monday, Bernama reported Inspector-General of Police Tan Sri Mohamad Fuzi Harun saying.
He said although there were some groups that gathered in the vicinity of the temple yesterday, no violent incidents were reported.
"The Royal Malaysia Police (PDRM) is working hard to restore the situation at the temple and it hoped the parties will control their emotions and sentiments," he added.
Mohamad Fuzi said that as of this morning, a total of 42 individuals had been arrested to facilitate investigation over the violence.